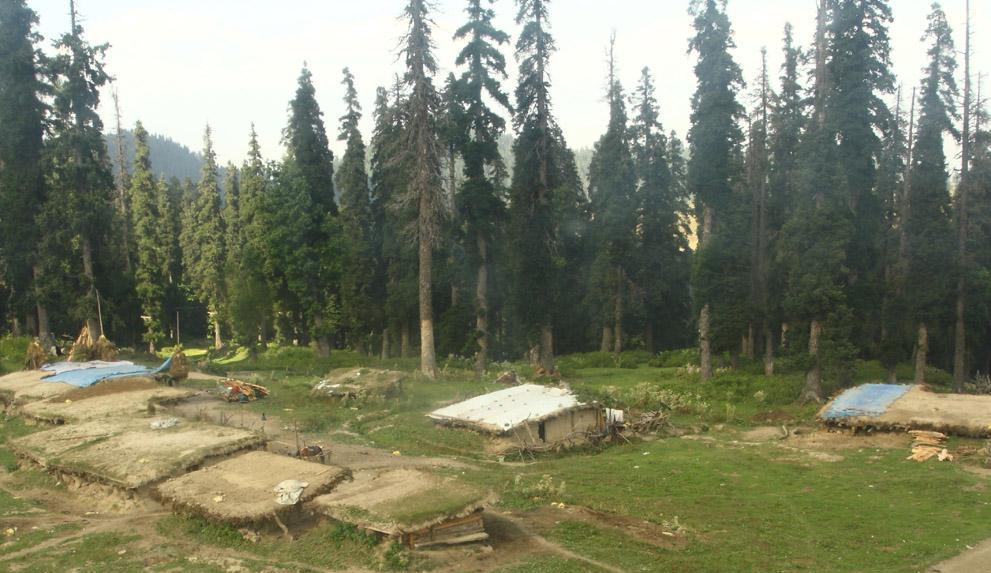 Srinagar, Jan 30: For the first time after abrogation of Article 370, the Government of India has given its clearance for use of forest land for non-forestry purposes in Jammu & Kashmir for construction of a multipurpose project of geo-strategic and national importance.
Official Documents  lay bare that Central government has given approval for non-forest use of 680.1 hectares of  forest land for construction of Ujh multipurpose hydro-electric project in district Kathua of Jammu & Kashmir.
This was the first project submitted to Centre's Forest Advisory Committee after abrogation of Article 370.
The FAC in its meeting held on December 22, 2020 gave its go-ahead to the project subject to certain conditions.
As per these conditions, every effort shall be made to ensure that trees are felled only when felling is unavoidable and it shall be done in a phased manner.
"The UT administration shall therefore also ensure that compensatory afforestation is taken up in the first year of the construction of the project, and adequate post-planting measures are taken to ensure healthy growth of regenerated forest," reads minutes of the meeting.
As per the proceedings of FAC, the UT administration shall prepare a catchment treatment plan (CAT) which will be implemented at the cost of the user agency.
"The Rehabilitation & Resettlement plan shall ensure that no rehabilitation is proposed over forest land. A copy of the approved R&R plan shall be submitted by the user agency to the UT administration who will monitor to ensure that no project affected person occupies forest land," reads the note.
The FAC observed that "the project is of national importance which provides geo-political strategic advantage in form of more effective use of water of Ujh River".
"This project will ameliorate the agricultural and power sectors in the otherwise barren Kandi area. It will also be a boon in the dry Kandi belt which is reeling under the peril of impending water crisis during dry season and also reduce the miseries of floods in the monsoons," the record note further states—(KNO)