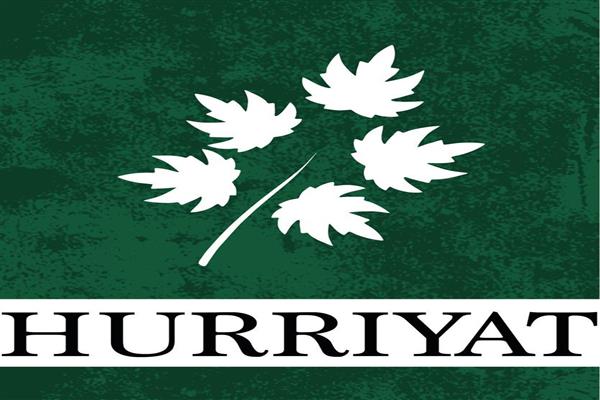 Srinagar, Jan 21: Hurriyat (M) terms the attitude of International Community towards human rights in Kashmir distressing and unfortunate.
In a statement, Hurriyat (M)  said, "On the 31st anniversary of the Gaw Kadal massacre All Parties Hurriyat Conference (APHC) termed the indifference exhibited by the international community and human rights organizations over the numerous  massacres witnessed in in Kashmir against Kashmiris, over the past 31 years as distressing and unfortunate."
All Parties Hurriyat Conference (APHC) paid glowing tributes to the martyrs of Gaw Kadal massacre on their 31st martyrdom anniversary.
"As a consequence of the unbridled powers bestowed upon them by the draconian laws of the land, more than one lakh Kashmiri civilians have been killed with bullets and pellets either during massacres or through enforced disappearances,during civil protests and agitations or during cordon and search operations ,fake encounters  or in targeted killings ."It said.
The statement added, "None of the perpetrators have ever been brought to book or punished although many times so called "inquiries "were set up as an immediate remedy to bring the situation under control and assuage people's anger. Government forces involved in these  massacres and killings including at Gaw Kadal, Hawal, Zakura, Sopore, Handwara, Bijbehara, Kunan poshpora,Kupwara ,Chatti Singhpora, Wandhama and many others were  never apprehended and brought to justice."
Reiterating its appeal to human rights organizations and international community to take notice of these grave human rights abuses, the amalgam said "that justice should be given to the innocent victims of these massacres and their families by bringing the perpetrators of these crimes to book and being punished."
"APHC said that the oppressive situation in J&K continues to  get worse  as the world community looks the other way, " it added.