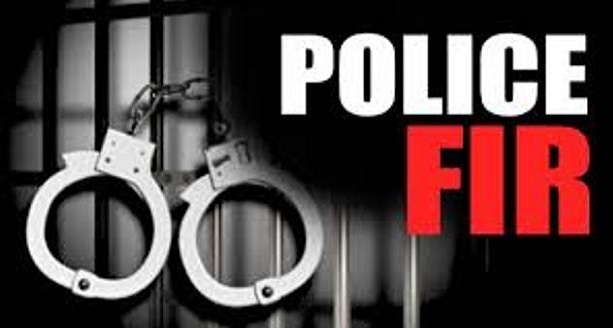 Baramulla, Jan 20: Police have registered a formal case against an Special Police Officer (SPO) for his 'sarcastic' post on the social media networking site facebook.
Sourcessaid  that an SPO identified as Peer Khalid is purportedly operating a facebook page under the title 'Rafiabad News Service'.
The said cop reportedly posted a 'sarcastic' post about a particular community regarding the yesterday's earthquake.
Some community members took serious note of that 'sarcastic' post and registered a complaint against the said SPO.
Sources said police after taking cognizance of the 'sarcastic' post registered an FIR vide number 12/2021 under sections 135(a), 295(a) at police station Dangiwacha Rafiabad.
The said SPO who is the resident of Chatoosa Rafiabad is presently posted at Fruit Mandi Sopore. (KNT)