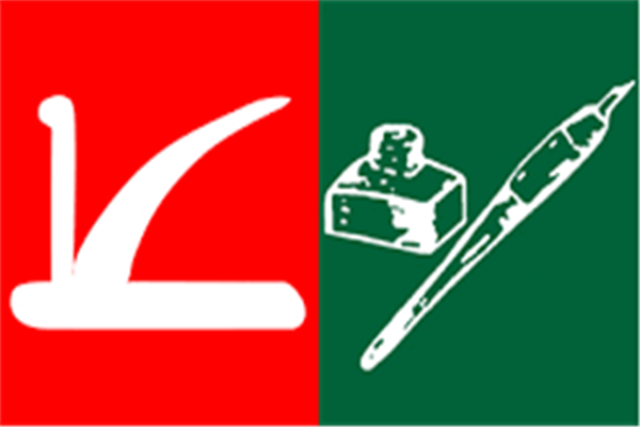 Srinagar, Jan 19: The parties associated with the People's Alliance for Gupkar Declaration (PAGD) on Tuesday reacted to the exit of Peoples Conference (PC) from the group, saying that everyone has a right to take any decision as per their wishes, adding that PC's parting ways with the conglomerate won't deter the cause.
"There is nothing wrong in quitting the group. There is a democratic set up all around and parties within the PAGD can take any decision as per their wish vis-à-vis staying or quitting with the conglomerate," National Conference (NC) Member of Parliament, Hassnain Masoodi said.
He said that the parties got united to fight for a major cause and the group formed will continue to strive for the cause.
Asked about the resentment by PC led by Sajad Gani Lone over proxy candidates fielded in recent DDC elections, he said there is nothing like that. "People have accepted as in unison and have ensured the win of PAGD candidates all across Jammu and Kashmir," he said.
Peoples Democratic Party (PDP) General Secretary and party's senior leader, Ghulam Nabi Lone Hanjura said that although PC's exit is unfortunate and should not have taken place.
However, he said that the party led by Sajad Gani Lone has stated that he will continue to support the cause for which the conglomerate was formed, thus the party's exit won't deter the cause.
"It is unfortunate that one of the party's has exited the group. But, parting ways with PAGD is their decision and what can we say over it," he said.
Pertinently, the Peoples Conference led Sajad Gani Lone, who was also the spokesman of the conglomerate has parted ways with PAGD today. (KNO)