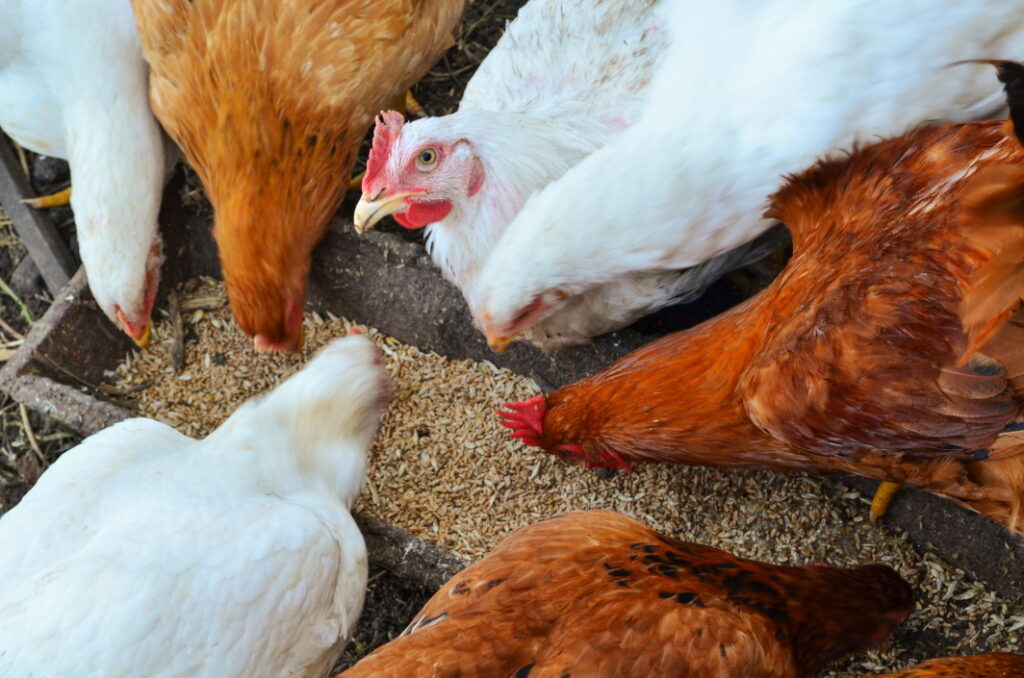 Jammu, Jan 09: Amid Bird Flu scare, authorities have asked all the allied government departments to stay alert in Jammu and Kashmir after reports of death of birds from various districts of Jammu province poured in.
Officials said that reports of death of crows were received from Jammu, Rajouri and Udhampur districts following which field staff has been asked to remain vigilant.
"We are keeping close vigil on the situation and 24 hours surveillance is being kept at Gharana wetland where migratory birds visit," Anil Atri, Wildlife warden Jammu said.
He added that after reports of death of birds in Udhampur, Rajouri, Jammu areas, the expert teams were pressed and samples were collected which have been sent to laboratories outside Jammu and Kashmir also—(KNO)