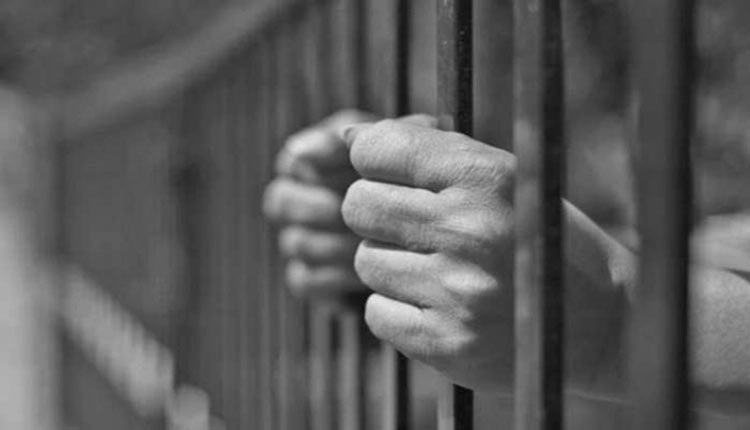 Srinagar, Jan 06: The prisons department Wednesday stated that it has decided to resume E-Mulaqat for prisoners with their family members from January 8 in a bid to enable families of prisoners to talk to their 'dear ones' through video conferencing.
As per the official communique issued by the prisons department, in order to ease mulaqat of family members of inmates lodge din jails of J&K, Prisons department is resuming e-mulaqat from January 8, 2021 which will enable family members of inmates to have mulaqat with inmates through video-conferencing as the process had been suspended due to Covid-19.
"The facility shall be available jail to jail i.e. family members desirous of holding mulaqat through video conferencing shall avail the service from a nearby jail. Family members of are advised to contact superintendent of the nearby jail during office hours on the following numbers," the communique reads. The families can contact Central Jail Jammu, Kotbalwal on—0191-2623975, Mobile number: 9419212641 and 7006179817, District Jail Amphala on 01912579328, Mobile Number 7006932606, District Jail Kathua 01922-234771, Mobile number: 9419000729, Udhampur Jail: 01922-270332, Mobile number7006314584, Districdt Jail Rajouri 0196-2259031, Mobile: 9055136525, District jail Kishtwar: 01955-259879, Mob:9419172850, District Jail Bhaderwah: 01997-244910, Mob: 60065067254, Sub Jail Reasi: 01991-244284, Mob: 7006675414, Central Jail Srinagar: 0194-2423514, Mob: 9055519565, 9018319852, District Jail Baramulla 01952-234524, Mob: 9419064941, Kupwara jail: 01955-252037, Mob: 9419284729, District Jail Ananant: 01932-237004, Mob: 941445066, Special Jail (Correctional Home) Pulwama: 01933-24077, Mobile: 7006242554.
The communique further read: "E-Mulaqat will be held from Monday to Thursday from jails in Kashmir zone to Jails in Jammu zone and from Friday to Saturday, from jails in Jammu zone to Jails in Kashmir zone from 10 am to 1 pm (afternoon)