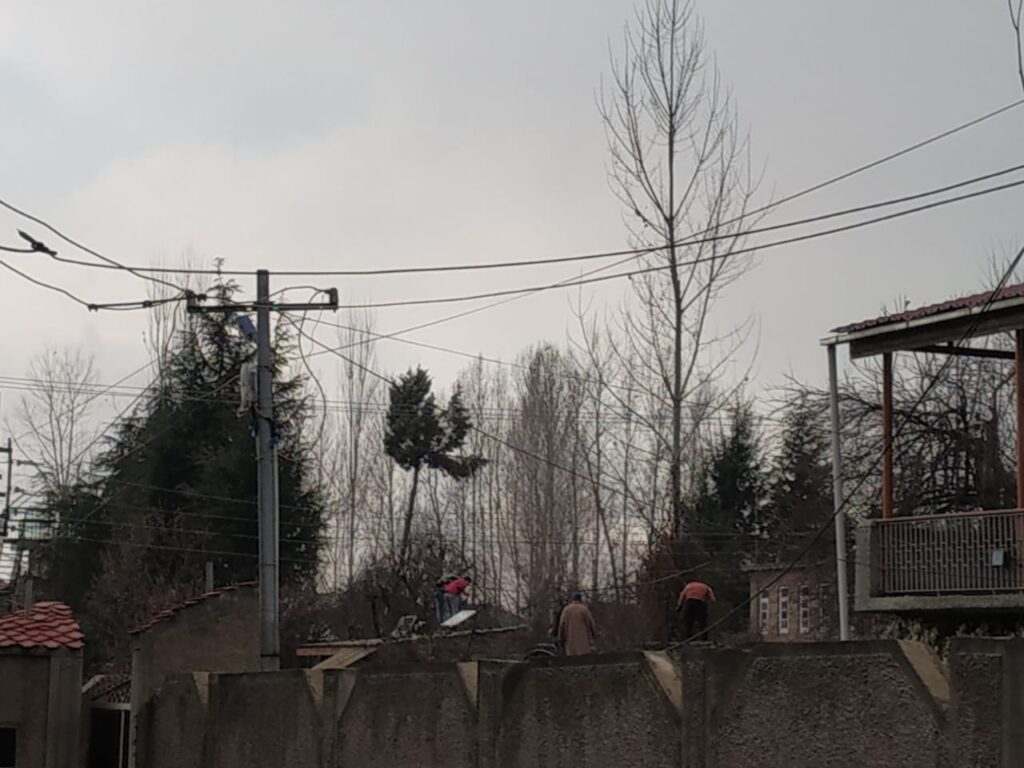 Srinagar, Dec 29: Panic gripped in Bagh-e-Mehtab locality of Srinagar outskirts on Tuesday evening after a leopard appeared in the area again, locals said.
Locals said that a leopard was spotted in the evening here, adding that the residents here are panicked and are frightened to come out from their homes.
"It is for the second time in a day that the leopard was spotted in the area since morning," a local said.
The locals appealed to the Wild Life Department to intervene into the matter and capture the leopard before the situation turn ugly.
Meanwhile, an official in the Wild life department told KNO that the efforts are being made since morning to capture the animal, adding that one of their employee was injured during the operation.
The official appealed people not to venture out till the animal is captured,  adding that the operation has been put on halt due to darkness