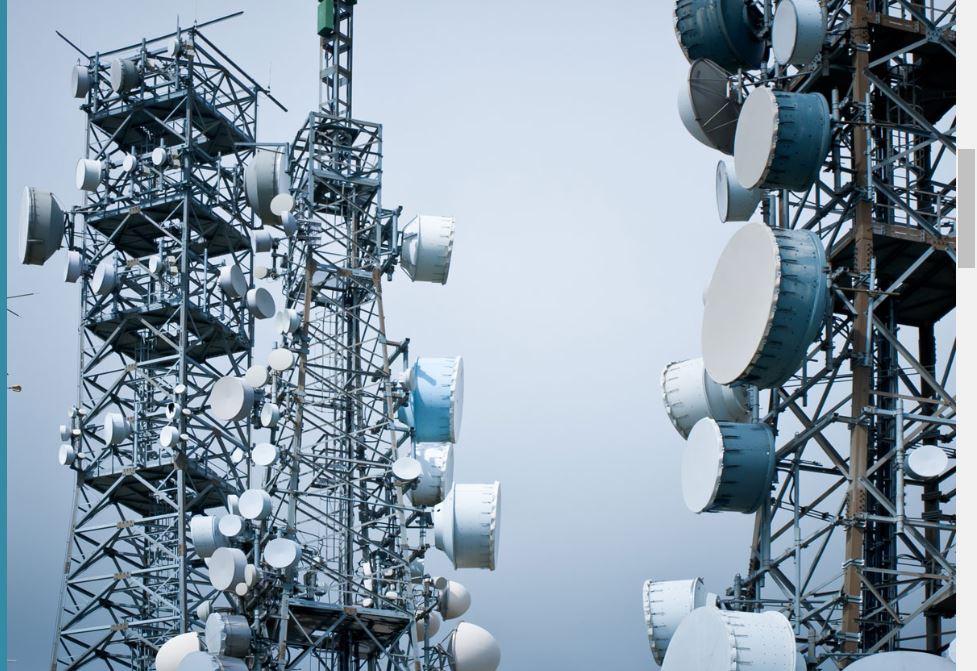 Delhi, Dec 28: Agitating farmers and supporting groups in Punjab have targeted the telecom towers of Reliance Jio in the state, thus disrupting mobile and internet services of the company and causing inconvenience to the consumers, reported Financial Express.
According to report, agitating groups have cut off power supply of around 1,300 mobile towers of Jio in the state. There are around 9,000 towers of Jio in Punjab. For some towers, the fibre has been cut by such groups.
As is known, the state's farmers are protesting against new farm laws and are adamant that the central government repeal them. In the process they also gave a call for boycotting products of Reliance Industries' and Adani Group.
The report added that if the farmers want to boycott product and do not buy Jio SIMs or give up their existing Jio connections, it is fine as a sign of peaceful protest but bringing destruction to assets of the company cannot be seen as a sign of peaceful protest.