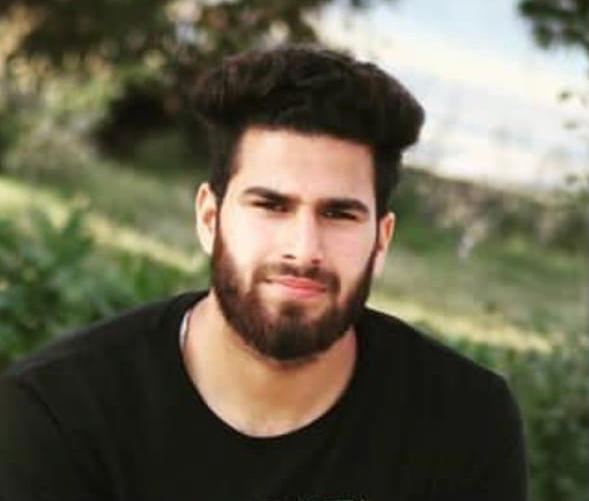 Baramulla, Dec 23: Family members of 24-year-old youth, who have gone missing since 20 December, have urged their son to return home and appealed to the government to help them in tracing him.
A 24 year old youth Saqib Ashraf son of Mohammad Ashraf Lone from Fategrah Baramulla, has been missing since 20 December while he was coming from Kashmir University.
Family members said that on 20 December, Saqib left Kashmir university, but didn't return to his home.
After coming to know that Saqib has not returned home, his father tried his mobile number. However, his phone was switched off.
Unable to make any contact with their son, an anxious family started searching in the neighborhood.
"Next day we called our relatives and friends and everyone we could think of to know if they had any information about Saqib, but nobody had any clue of where he might have gone," they said.
The missing son has left the family shattered who are pleading their son for immediate return.
"We appeal to our son, for the sake of God please don't leave us like this and return home as soon as possible, we cannot live without you," said his father while breaking in tears.
"If he is with any militant outfit, we request them to please send our son back to us. He is very innocent. We don't have any support except him," he said.
Saqib's family has also registered a missing report of their son in the  police station Sheeri—(KNO)