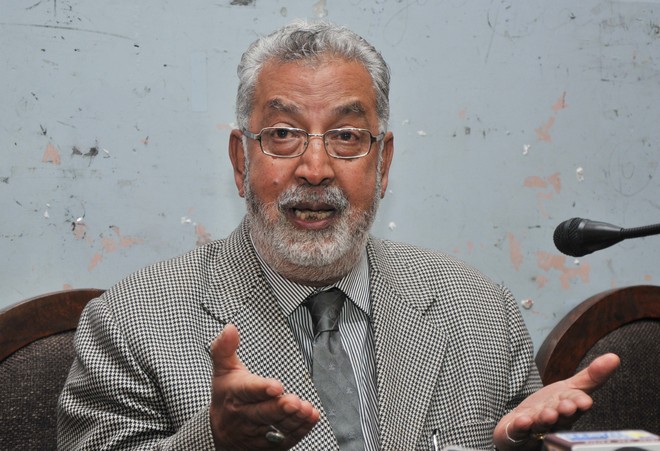 Srinagar, Dec 22: Former Minister and strong congress man Taj Mohiuddin today won the DDC elections in Paranpelan Uri constituency.
After being Declared winner, he gave credited of his win to the people of Paranpelan Uri and his 12 years of development of area while being in Government.
" They didn't vote on the basis of caste, creed and group. People of UrI understand this and gave votes on basis of development," he said.
Regarding the filing of FIR against him by law enforcement agencies, he said, " It happens in politics. Credit goes to people of Uri. I pray to God to give me opportunity to serve my people again. Grass root Panchayat not a big post but electing me for the post shows the love of people of Paranpelan Uri and i will ensure grass root level development." (KNS).