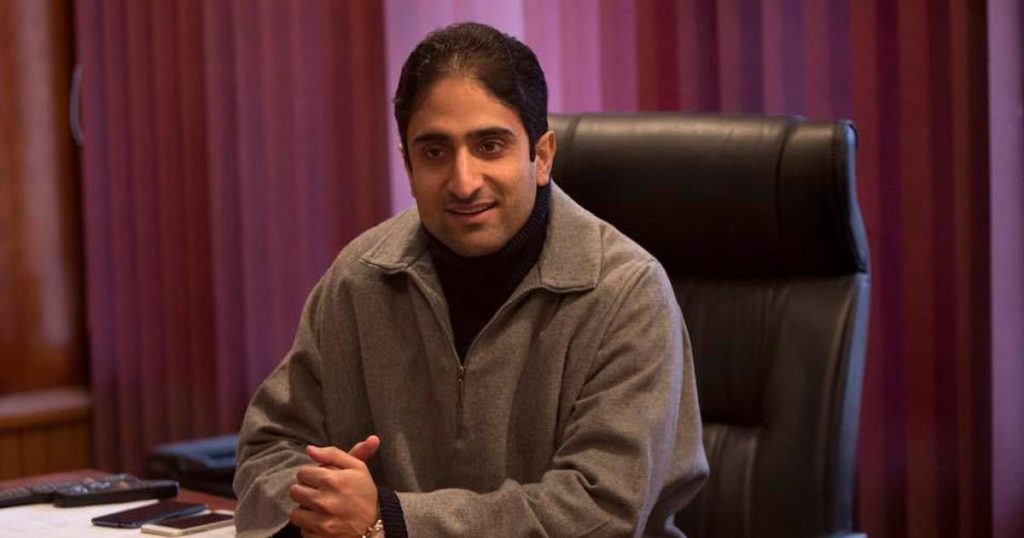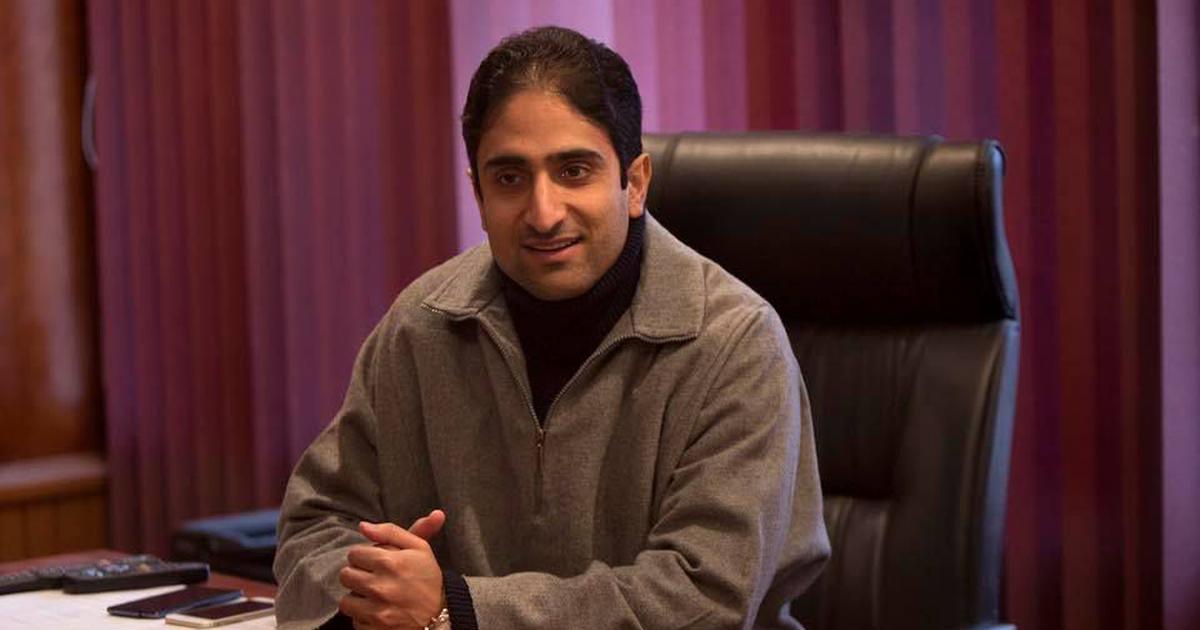 Srinagar December 22: Mayor Srinagar Junaid Azeem Mattu said it was noticed that a large number of people are seen in public places and on public transport without masks.
In a statement he said to tackle COVID 19 Pandemic We have come together as a city to combat COVID in the past. There is no room for complacency now.
He said various initiatives has to be taken to resume a mass movement to defeat COVID 19 – together.
The Mayor said that various line departments will have to come together to evolve a joint mechanism to enforce COVID guidelines on ground in Srinagar. "We will involve other departments and their decentralized field workers to enforce the guidelines added Mayor".
"We will have to pool in and understand that the battle against COVID 19 isn't restricted to jurisdictions or departments but the city will need to come together as a whole" said Mr Mattu.
SMC will take the lead in Srinagar and reach out to other departments. The Police will play a key role as the violation of COVID guidelines will need to be dealt with sternly under the ambit of law", the Mayor said.
Wearing of face-masks when one steps out of house is mandatory under COVID19 guidelines.
In this regard a joint, multi-department action-plan wii be strategised to enforce adherence he further added.
Mayor further stated that starting from Ist January ,as per sections 43(g),282, 284, 285 1(a)1(b),2 and 287 as a preventive measure to combat COVID 19 pandemic in Srinagar City limits ,not wearing a face mask in Public places will entail a fine of Rs 200.
On first violation Violators will be fined 200 rupees and a fine of Rs 500 will be imposed on any repeat violations added Mayor SMC.