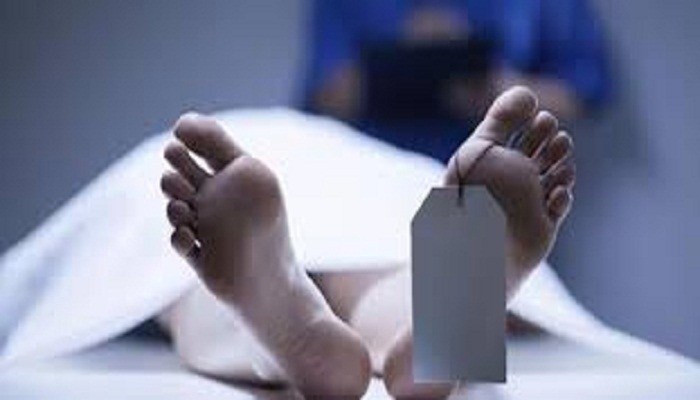 Srinagar, Dec 21: 20 year old lady was found dead in north Kashmir's Bandipora district on Monday.
The locals claimed to have found the body in SK Payeen village near Wular vintage park of the district.
Official sources said that the deceased (name withheld), was married and resides in Laharwalpora village of the district.
A police official said the body has been sent for the postmortem. He said a case has been registered and investigation set into motion. (KNT)