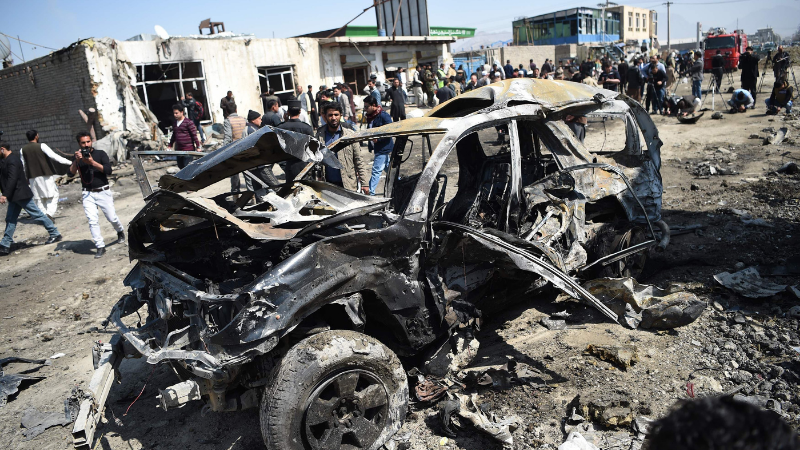 Kabul, Dec 15: Mahbubullah Muhibbi, deputy governor of Kabul, and his secretary were killed in a blast in Kabul on Tuesday morning, Kabul police confirmed in a statement. Two of his bodyguards were also wounded.
The blast took place around 9:40am local time in the Macroryan 4 area in Kabul's PD9 on Tuesday when an IED that was placed on the vehicle exploded, the statement said.
No group including the Taliban has immediately claimed responsibility for the blast.
This is the second incident that occurred today in Kabul.
Earlier, it was reported that at least one policeman was killed and two others were wounded by gunmen in the Bagrami district of Kabul, local police officials said.
The incident happened around 6:30am local time in Botkhak village as police gathered and made a fire to warm themselves and "gunmen opened fire on them" officials said.   (Tolo News)