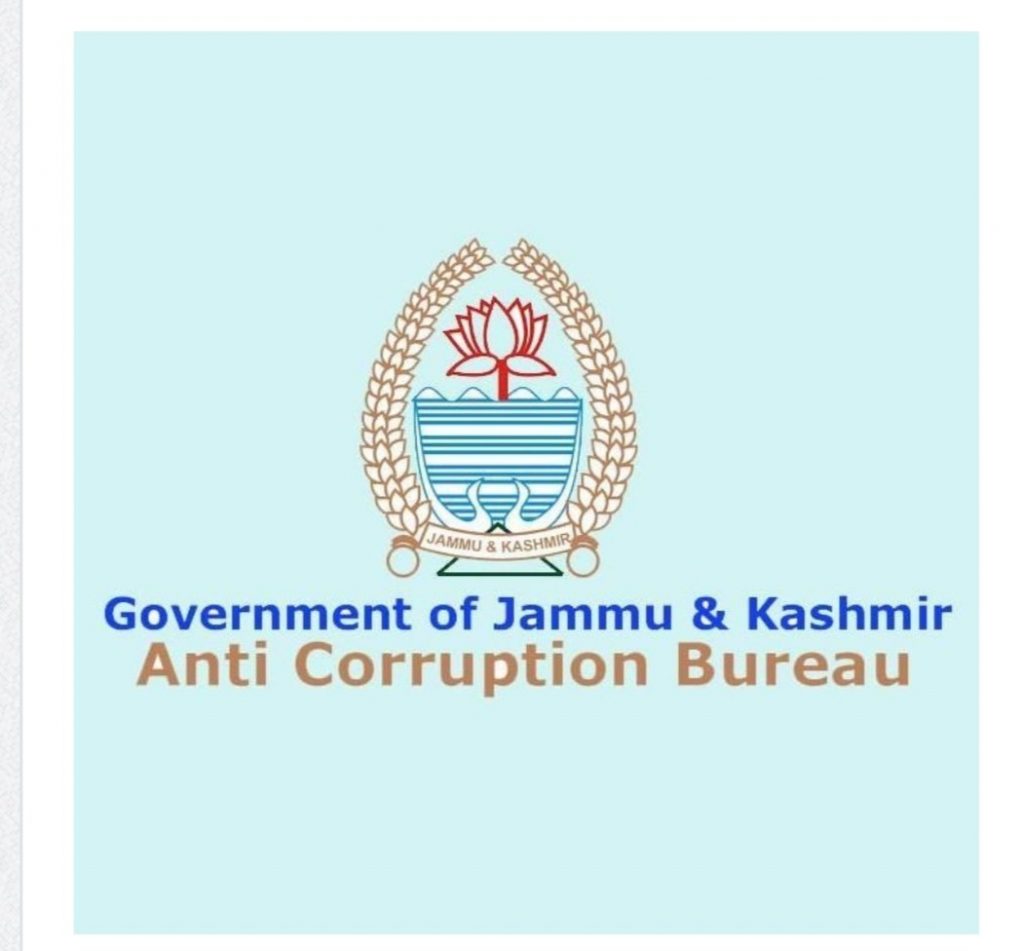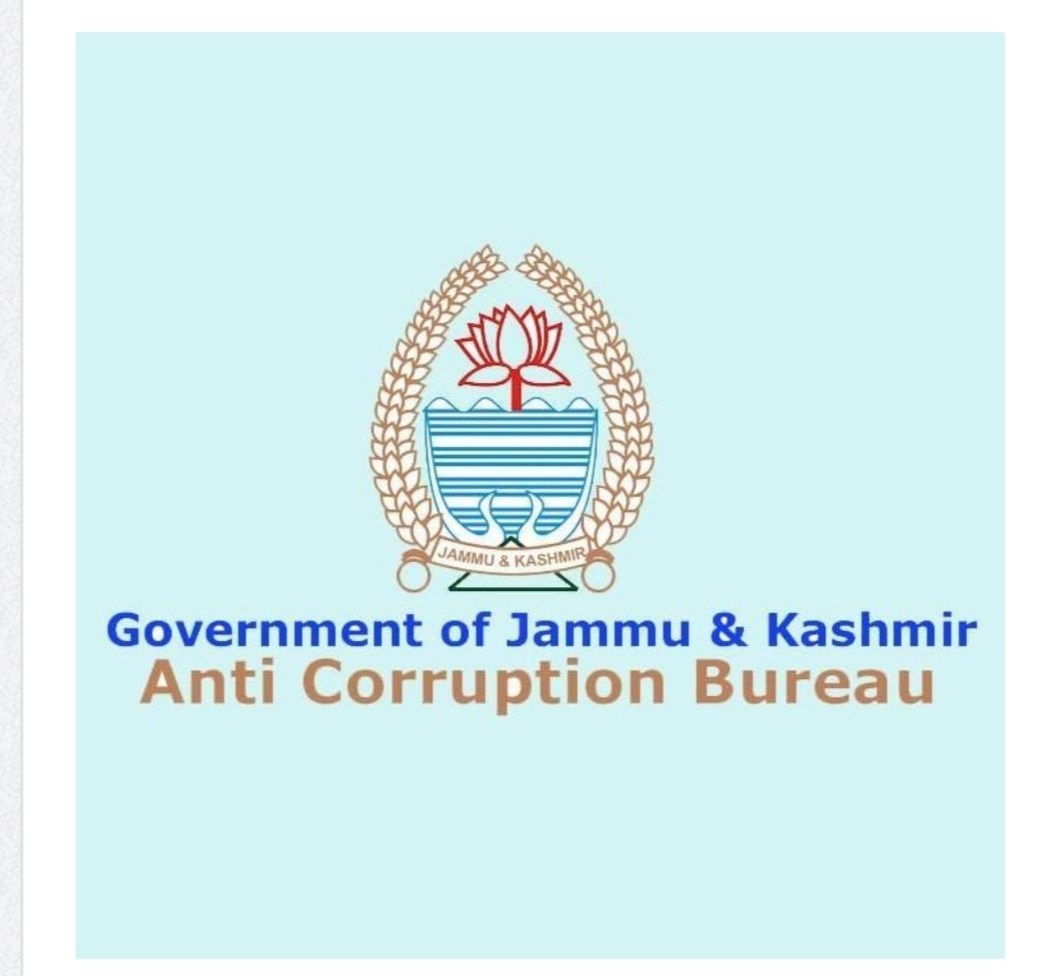 Kupwara, Dec 14: Anti Corruption Bureau Monday conducted raids in different parts of North Kashmir.
Official sources said that raids were conducted with regard to embezzlement and corruption at the houses of some government employees.
One of the raids was conducted in North Kashmir's Humpora Kralgund area of Handwara in the house of a Food, Civil Supplies and Consumer Affairs, Department employee. The employee has been identified as Nazir Ahmed Lone who is presently posted as Tehsil Supply Officer (TSO) Sopore.
Anti-Corruption Bureau (ACB) team was assisted by the local police. (KNT)