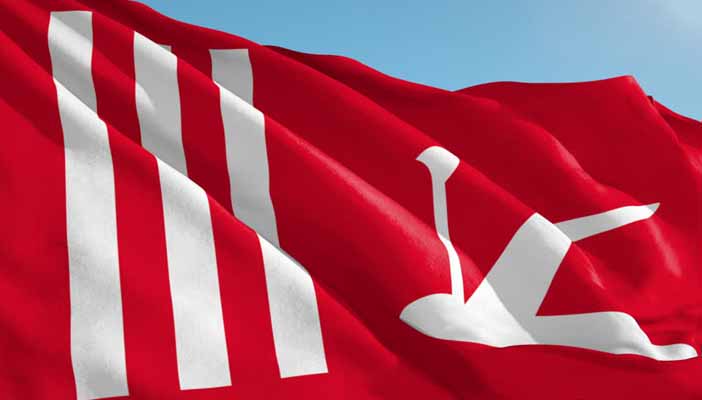 Srinagar, December 13: The Jammu and Kashmir National Conference on Sunday asked the Central government to change its hard nosed attitude vis-à-vis Jammu and Kashmir and restore its special status for the furtherance of peace and prosperity in the region.
Party's members of parliament Muhammad Akbar Lone, and Hassnain Masoodi while interacting with scores of workers ,who had called on them from different areas of north and south Kashmir said that the brewing political uncertainty and chaos at all levels of administration was a direct outcome of the measures undertaken by the ruling BJP on 5th of August. They said the measures, far from putting the region on the track of development, has undone the achievements of all the previous successive popular governments in the state.
The measures undertaken unilaterally on the 5th of august last year, they said, haven't been feared well in any region of Jammu and Kashmir.
They also said the local body elections cannot be a substitute to a fully functional legislature of a state.
The government machinery, the MPs said, has miserably failed to cope up with the development demands of the people, who they said have never felt so dejected before as they are feeling now on account of the government's failure to attend to their day to day issues.
"The recent snowfall is a point in case. Despite the predictions, the administration, like always, was again caught napping. It is shocking to see how the predictions were left unheeded by nothing putting the men and machinery on alert to rise to the exigencies in wake of heavy snowfall. Even at the very onset of winters the administration failed to grab the opportunity to stock all essential items in Kashmir division. Today people are hankering for basic edibles in upper reaches. The scarcity of LPG, Kerosene oil is miserably felt also. The pesky water and electricity supply has added to the woes of people. There are areas where people have been without electricity and water for days now, the administration is yet to take any call on that also. Primary, secondary health care centers across Kashmir also narrate a grimy state of affairs on account of absence of medics and unavailability of medicines. There is no accountability on ground," they said.
People who had called on the MPs acquainted them about the issues; people in their constituencies are facing in wake of the recent snowfall. They also appraised the MPs about the unavailability of essentials in their areas and the unaccountability in hospitals. The MPs assured the workers that they will raise their grievances at all appropriate forums.(KNS)