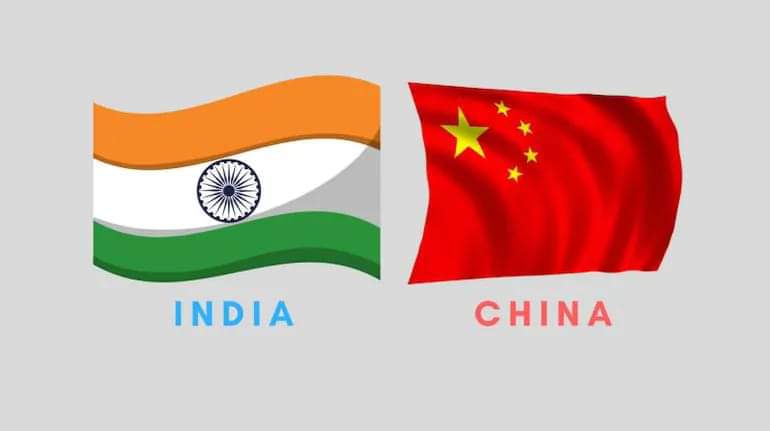 New Delhi, Dec 11: India today said Chinese action along the Line of Actual Control ( LAC) in the last six months is in violation of the bilateral agreements and protocols ensuring peace and tranquility.
External Affairs Ministry Spokesperson Anurag Srivastava said the situation which has been witnessed  since the last six months is the result of actions by Chinese side which has sought to effect a unilateral change in status along LAC in eastern Ladakh.
Srivastava said both sides need to strictly follow the various bilateral agreements and protocols in their entirety, including the 1993 and 1996 agreements on maintenance of peace and tranquility along the border area.
He added that India strictly observes bilateral agreements and is committed to resolve border issues through talks. The spokesperson was reacting on Chinese comments over the border issue.