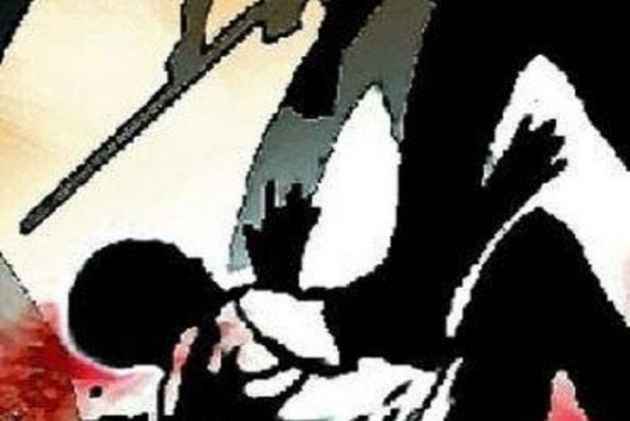 Srinagar, December 10: In the ongoing 5th phase of DDC elections, three journalists were allegedly beaten up by the Govt  forces in Srigufwara area of south Kashmiri's Anantnag district on Thursday.
Fayaz Ahmad stringer of ETV Bharat alleged that he along with other two journalists were beaten by the police while doing professional duties.
Fayaz Ahamd said "when I took byte of a local 'PAGD' candidate who alleges that he was not allowed to cast his vote. And when he contacted SSP Ananthnag for the official version, he along with other journalists Mudasir Qadri of news 18 and Juanid Ahmad of TV-9 were beaten and all the equipment's were seized, he alleged.
We are under detention; Junaid is hospitalized in Srigufwara hospital, he added. (KDC)