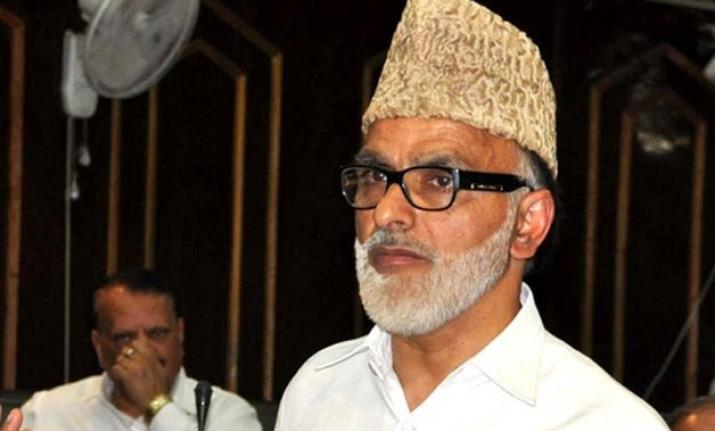 Srinagar, Dec 05: Senior National Conference leader and former minister Ali Mohammad Sagar Saturday alleged that BJP divided the country on religious lines and made Kashmir its "launching pad" to fan communalism across the country.
On the sidelines of birth anniversay of Late Sheikh Mohammad Abdullah in Naseem Bagh, Srinagar the NC leader alleged that BJP had split the country into pieces while resorting to communal politics. He said BJP is trying to divert attention of masses from misdeeds it (BJP) committed and using a religious card to carry forward its political agenda.
Sagar said that BJP has made Kashmir a "launching pad" and thereby fanning communal tensions across the country.
He added that while abolishing Article 370 last year, BJP internationalised the Kashmir connundrum which brought a bad name to the country. "BJP destroyed Article 370 and made Kashmir issue an international debate. It should had been decided between Kashmir and New Delhi in an amicable atmosphere what to do with the contentious issues", Sagar said.
To a query, the NC leader said that the decision taken by Modi led regime last year should be revoked at any cost, and added PAGD has accepted the challenge of New Delhi who will be defeated in ongoing DDC polls. (KNS)