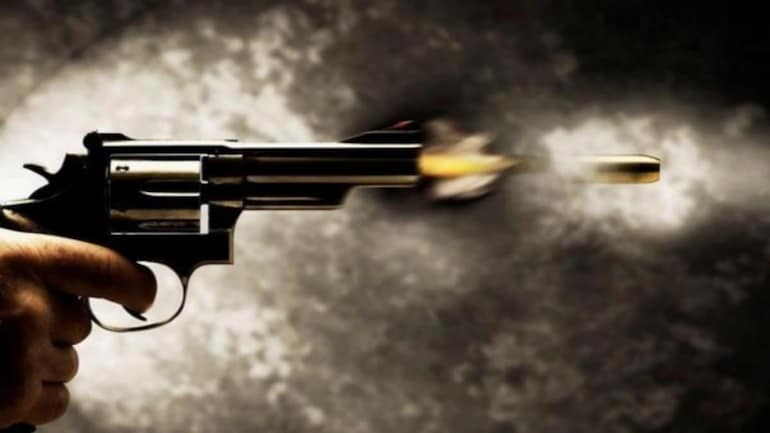 Srinagar, December 04: A DDC candidate was injured after unknown gunmen fired upon him in Sagam area of Kokernag in South Kashmir's Anantnag district on Friday.
An official said  that a DDC candidate namely Anees Ahmad affiliated with JK Apni Party, who has filed his form as DDC candidate from Sagam Kokernag block, was shot at and injured in Sagam area. He said that he was shifted to a nearby hospital for treatment.
An official while confirming the incident said that area has been cordoned off to nab the attackers.
A police spokesman in a statement said that at 12 noon, police received information about a crime incident at Sagam, Kokernag area of district Anantnag, where militants had fired upon a DDC candidate. "Senior police officers immediately reached the crime spot," the spokesman said.
He said that preliminary investigation revealed that militants had fired upon an independent DDC candidate of Sagam constituency at Sagam, Kokernag in district Anantnag. "In this incident, he has received injuries in small finger of his left hand and minor injury on thigh. The injured was immediately evacuated to nearby hospital for the treatment of his injuries, where his condition is stated to be stable. He has been identified as Anees-ul-Islam Ganie son of late Fareed Ahmad Ganie resident of Sagam," the police spokesman said.
He was allocated cluster accommodation in Khanabal and after end of scrutiny period he was properly informed by Police Station Kokernag on the evening of December 3, regarding the same. "Besides, he was instructed to get escort personnel for campaigning purpose which he did not take. Pertinently, all the candidates have already been instructed to inform us before going out for campaigning. The information regarding his movement was neither conveyed to PCR nor to concerned Police Station," the police spokesman said.
In this regard, Police has registered a case vide FIR No. 149/2020 under relevant sections of law at Police Station Kokernag. "Investigation has been initiated and officers continue to work to establish the full circumstances of this crime. Area has been cordoned and search in the area is going on," he said.
The police spokesman said that IGP Kashmir has once again requested all the candidates and vulnerable people to inform concerned PCRs or Police Stations as and when they are desirous of going for poll campaign or such movements so that appropriate security arrangements are accordingly provided to them.