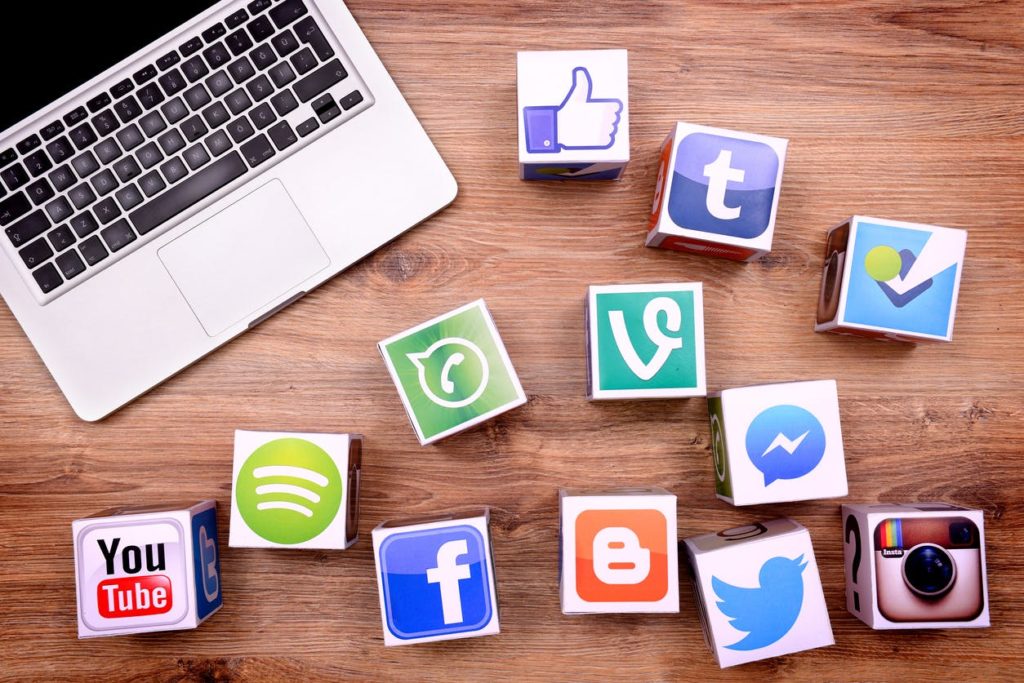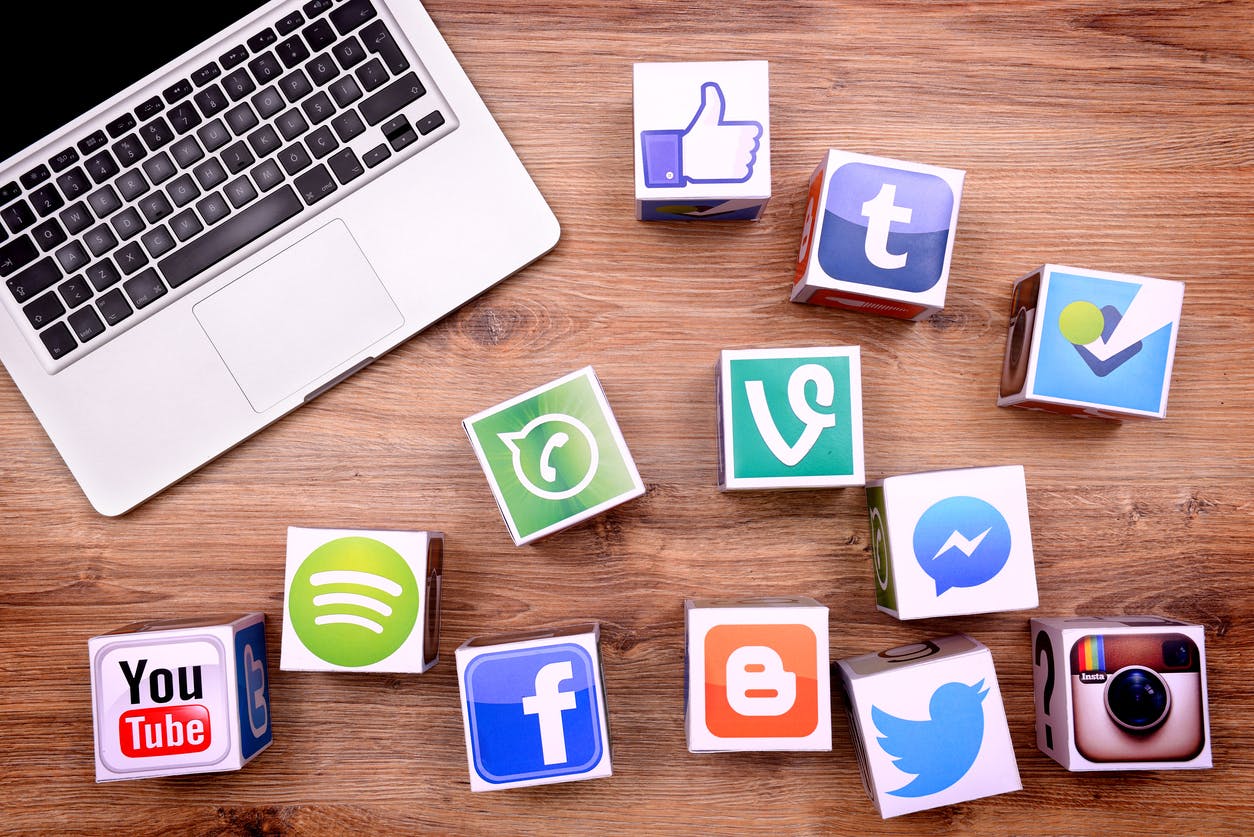 Sopore, Dec 04: Sopore Police on Friday registered a case and warned anti-social elements of stern action for posting fake news, rumours and posts promoting militancy, discouraging youth of Sopore from participating in talent shows.
Sopore Police summoned a Facebook user for allegedly spreading "false propaganda" on social media against the media person and talented youth of Sopore. After proper counseling, the Facebook user was released.
Police identified a social media user, a 12th class student from Trehgam Kupwara, a medical student for misusing social media through posts, which are highly prejudicial to the maintenance of law and order.
The station officer of Sopore said that so far one general FIR has been registered at Sopore Police Station against such elements. "The inconspicuousness of the profiles of users is of no defence and we can track them and bring them to face the law," said SHO Sopore.
Meanwhile, Sopore Police said that it has identified many persons who are misusing social media by spreading false propaganda against the government. "We cannot allow anyone to sabotage the efforts of security forces in bringing peace and providing platform to talented youth of Sopore," police said—(KNO)