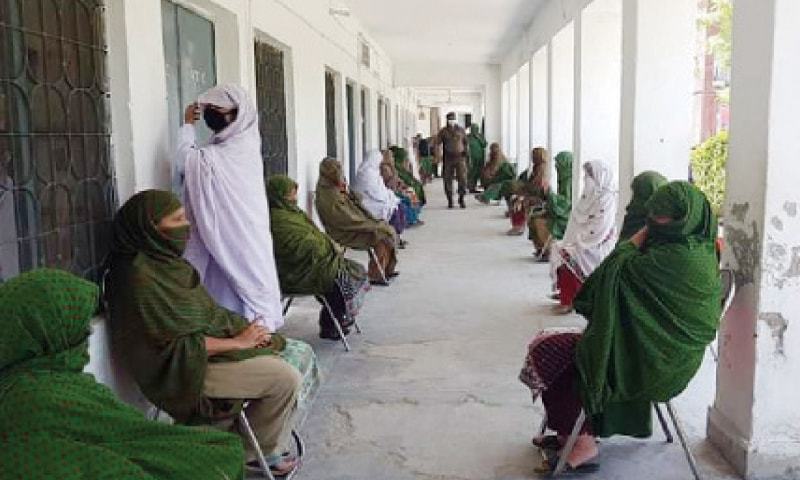 ISLAMABAD: The Inter-Provincial Education Ministers Conference (IPEMC) on Monday decided to close all educational institutions from November 26 to December 24 and conduct online classes during the time period as the number of Covid-19 case in the country continue to increase.
The meeting, presided by Federal Education Minister Shafqat Mahmood, decided that during the time period of closure, schools will remain open but students will remain at home.
The forum, however, allowed schools to call students for one or two days during the week but said the final policy in this regard will be at the discretion of provincial education departments. It was also announced that winter break will be from December 25 to January 10.
Addressing the media after the meeting, the education minister confirmed the development and expressed hope that educational institutions will be able to reopen on January 11, 2021. He, however, said that another meeting will be held prior to the reopening date to take a final decision on the matter.
Shafqat added that examinations scheduled for December will be postponed till mid-January. "PhD students and those that require the use of laboratories can enter premises of educational institutes," the education minister said.
Dr Faisal Sultan, the premier's aide on national health services, said entrance exams such as the Medical and Dental College Admission Tests (MDCAT) will be held per schedule with strict enforcement of Covid-19 SOPs.
Last week, the IPEMC was held to review the Covid-19 situation in the country but could not reach a consensus on the closure of schools and deferred the matter till the next meeting.
The federal government is recommended online education – teachers will come to schools and stay in touch with students, who will be at their homes.
Earlier, the Ministry of Education had sent proposals to the provinces regarding the closure of the educational institutes. The first proposal suggested closure from November 24 to January 3 whereas the second proposal suggested closure of primary schools from November and third proposal recommended closure of middle schools from December 2.
The proposals further recommended that students of higher secondary schools should be barred from coming to the institutions from December 15 whereas only teachers and administrative staff should be called.
It had also suggested preparations and implementations for an online education platform which included locally made systems like tele-school and tele-radio. (Express Tribune)