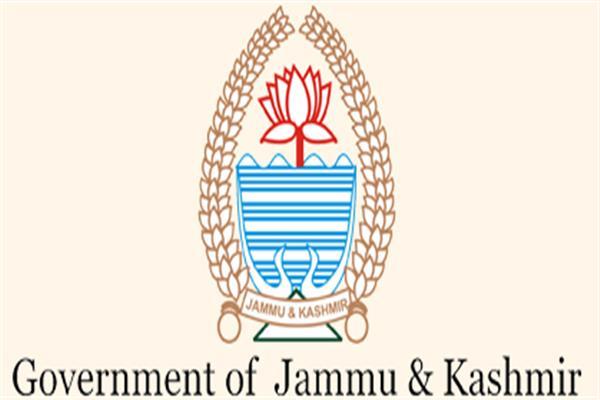 Srinagar, Nov 21: In a significant development, the administration of Jammu & Kashmir has constituted a high-level committee to examine the issue of enhancement of retirement age of teaching faculty in government colleges in the Union Territory.
The seven-member committee headed by advisor of High Education Department will examine the need for increasing retirement age beyond 60 years.
Other members of the committee include Commissioner Secretary General Administration Department, Commissioner Secretary Higher Education Department, Secretary Department of Law, Justice and Parliamentary Affairs, Director General (codes) Finance department, Director Colleges J&K and representative of University Grants Commission.
The committee has been constituted in the wake of repeated pleas from teaching faculty to increase their retirement age from 60 to 65 years as per the guidelines of the University Grants Commission.
It has been a long-standing demand of college teaching faculty in J&K to extend their retirement age as per UGC guidelines.
J&K has 3500 sanctioned posts of associate professors/ Assistant Professors for college.
It is worthwhile to mention that Omar Abdullah-led government in J&K increased retirement age of government employees from 58 to 60 in 2014—(KNO)