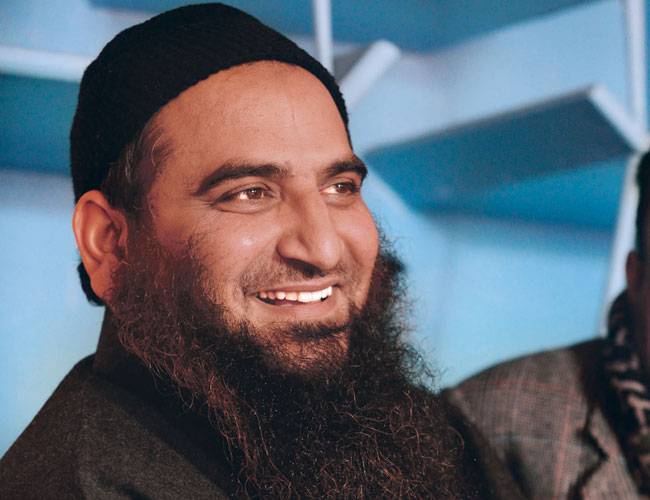 Srinagar, November 18: Maintaining the detention of pro-freedom leader and Muslim league Chairman, Masrat Alam has outlived it life, the Jammu and Kashmir high court has ordered his release.
According to the reports, the release order of Masrat Alam came on Tuesday after a division bench of the J&K high court comprising Justice Sanjeev Kumar and Justice Rajnesh Oswal after they observed that that the detention order against Alam had outlived its life.
Masarat Alam has been detained under the harsh Public Safety Act (PSA) 36 times.
His last preventive detention under the PSA was ordered by the District Magistrate in J&K's Kupwara district on November 14, 2017.
He is known as a close confidante of senior separatist leader Syed Ali Geelani. (Agencies)