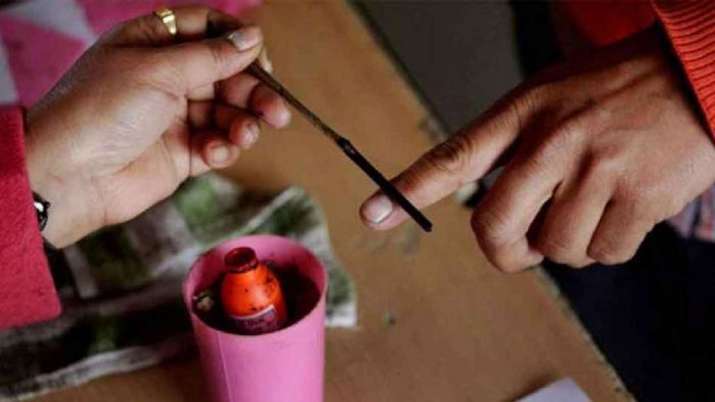 Srinagar, Nov 17: All the candidates who are in fray for upcoming District Development Council (DDC) polls and by-elections for vacant panchayat seats in J&K, are being provided safe accommodations due to security reasons. The police, however, said that all the candidates will be allowed to go for campaigning with proper security cover.
Sources said that majority of the candidates who are being lodged in safe accommodations, are from South Kashmir districts.
Official sources said that most of candidates who have submitted forms so far have been shifted to Entrepreneur Development Institute (EDI) Pampore and some hotels in Srinagar for their safety.
However, the move to shift candidates to safer places and not allowing them to venture out has raised many questions and even some who were otherwise ready to contest polls have decided otherwise now.
"We should be allowed to campaign so that we can get votes," a DDC candidate said  wishing anonymity.
President J&K Local bodies Panch and Sarpanch association Molvi Tariq Khan w said that they have been fighting since long that Panchayat elections should be held on time, that is after every five years.
"However, last year elections were held after 18 years and now after 9 years resulting in lapse of most of the funds meant for development," Khan said.
He said that to take part independently in this election, "we have candidates from each and every corner of UT, however, whosoever submits form for the same is being shifted to Srinagar or Pampore, from where they are not allowed to venture out."
He asked the government, if "we won't be allowed to move and campaign, who will vote for us and then what is fun of conducting this election."
Ghulam Mohammad Mir, BDC Lassipora, who has also submitted his form as DDC candidate also said that they are not  allowed to visit the area from which they are contesting, who would vote for them.
Meanwhile, talking to KNO, a top police officer said that all the contesting candidates in fray, will be allowed to visit their areas for campaigning. "They will be provided with proper security cover," he said—(KNO)