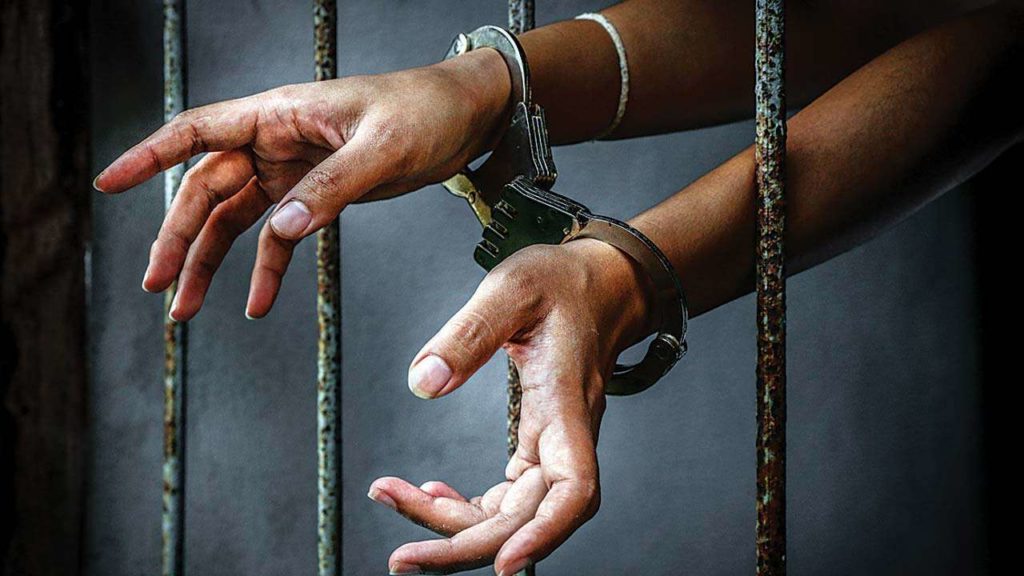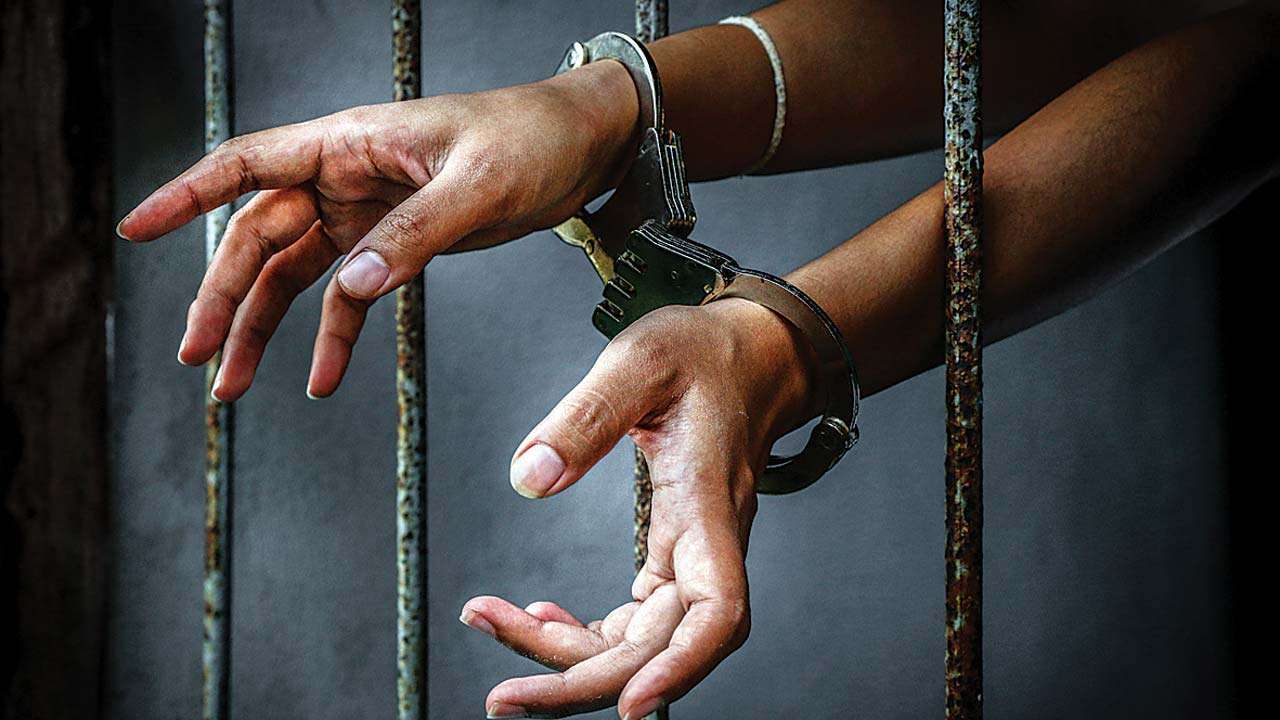 Pulwama, Nov 12: Police have booked three Pulwama youth for their alleged involvement in militancy.
The trio have been shifted to outside Kashmir jail under contentious Public Safety Act.
Local sources identified these youth as Aiash Ahmed Dar, Mushtaq Ahmed Lone and Asif Ali. All are natives of South Kashmir's Pulwama hamlet Nillora.
Though family members of these youth vouch for their innocence, however, SSP Pulwama Aishish Mishra told news agency KNT that they were booked for their involvement in militancy recruitment case.
"All were arrested and booked in militancy recruitment case. They were recruiting young boys and also harbouring militants," SSP Pulwama told KNT.