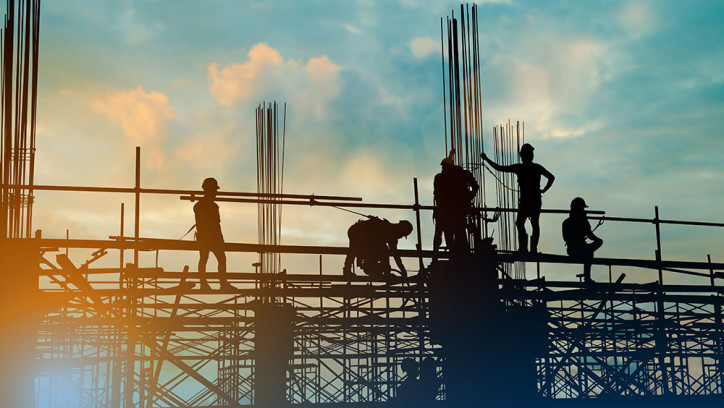 Srinagar, Nov 09: The administration of Jammu & Kashmir has unveiled the draft Model Building Byelaws and Building Code-2020 for the areas falling under jurisdiction of urban local bodies in the Union Territory.
The draft "Jammu & Kashmir Building Byelaws and Building Code-2020" have been prepared by the Housing & Urban Development Department with assistance from experts/professionals from the relevant fields after taking into account the National Building Code-2016 and Model Building Byelaws-2016.
"The draft—Jammu & Kashmir Model Building Byelaws and Building-2020" are notified for inviting suggestions/ objections from all stakeholders- citizens, developers, builders, government departments, housing cooperatives and other agencies- to enable incorporation of useful suggestions to make the new Bye-laws / Building Code comprehensive, progressive and relevant to the state practice," reads the notice of H&UDD. The suggestions/ objections can be sent to the department till November 29.
The Building Byelaws of Srinagar Municipal Corporation, Jammu Municipal Corporation and other urban local bodies were last time notified in 2011.
An official said that the new building byelaws will simplify the procedure for building permits and streamline the entire process.
"Since 2011, large scale developments have taken place in the fields of sustainability, energy conservation building code, rain harvesting, green buildings etc. Besides, the byelaws of 2011 of did not provide an elaborate mechanism for the building permit process," he said.
He said these building bye-laws will apply to the building activity in the Union Territory for all urban local bodies and urban development authorities after they are notified by the government—(KNO)