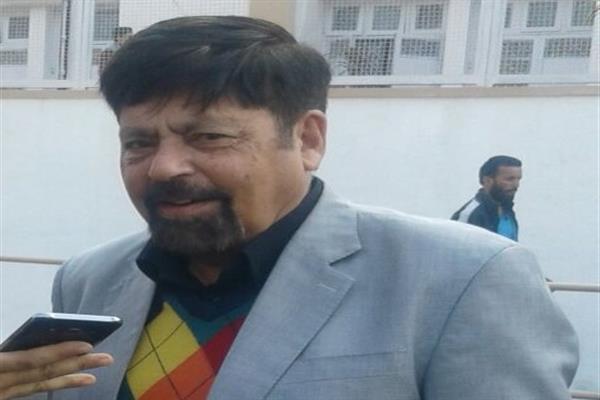 Srinagar, Oct 16: Former Legislator and Peoples Conference leader Abid Hussain Ansari has been placed under house arrest.
Ansari was scheduled to attend a religious function, when police put him under house arrest.
Ansari as per Kashmir News Trust tweeted that: "As per the schedule, I was supposed to attend the Majlis-E-Hussaini (as) at Gund Khawaja Qasim (Pattan) today, but unfortunately i have been placed under house arrest by the District Administration for a reason better known to them."
"What a sad state of affairs, our religious obligations are being intruded by some officers for their personal gains! Is this what we call democracy," he questioned.
A police officer feigned ignorance about the arrest of Ansari when being asked for the reason of his house arrest. (KNT)