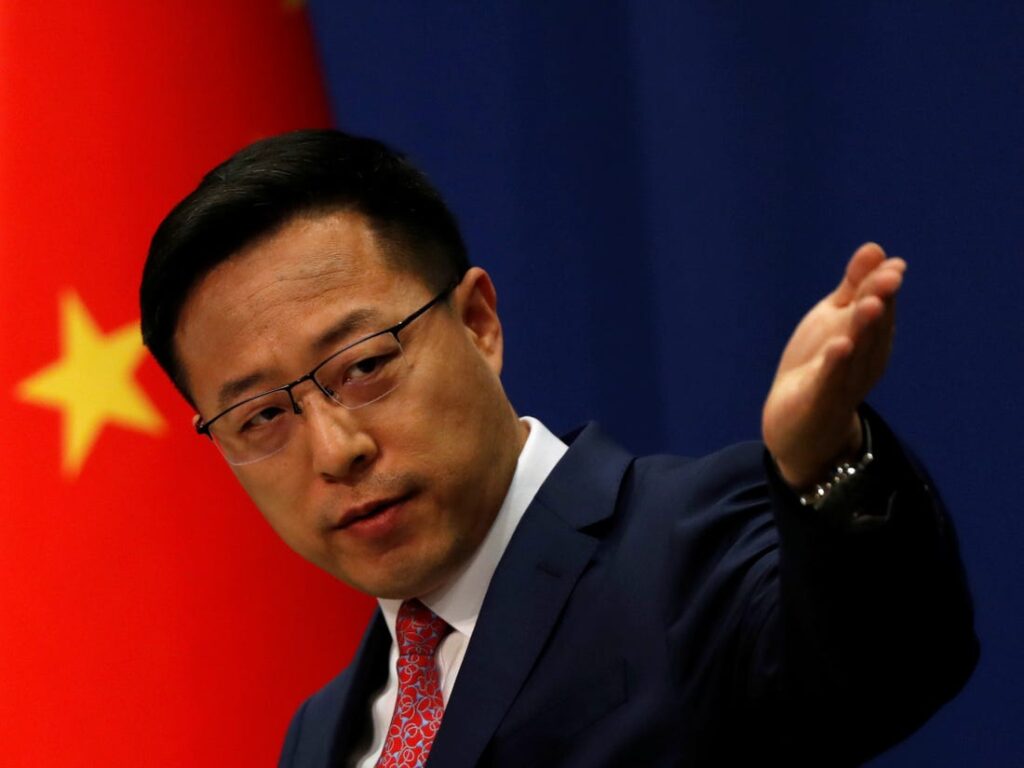 Srinagar, October 13: China has said that  it does not recognise the Union territory of Ladakh as it was "illegally set up by India"
"First I want to make it clear that China does not recognise the Ladakh Union Territory illegally set up by the Indian side and the Arunachal Pradesh," Chinese Foreign Ministry Spokesperson Zhao Lijian said as quoted by the media.
"We stand against the development of infrastructure facilities aimed at military contention along the border area."
Zhao said that neither India nor China should take actions along the border that might escalate the situation
. He added that India should take concrete measures to safeguard peace and tranquility along the border, media reported.
Ladakh was a part of the erstwhile state of Jammu and Kashmir, but on August 5, 2019, the Indian government bifurcated the state into two Union Territories, one of which was Ladakh.
His statement has come day after Defense minister Rajnath Singh inaugurated 44 bridges of which seven lie in Ladakh.
Zhao added that border infrastructure was the "root cause of tensions between" China and India.
Tensions are rising in Ladakh sector as both countries of mobilised tens of thousands of soldiers facing each other in the cold mountainous terrain.