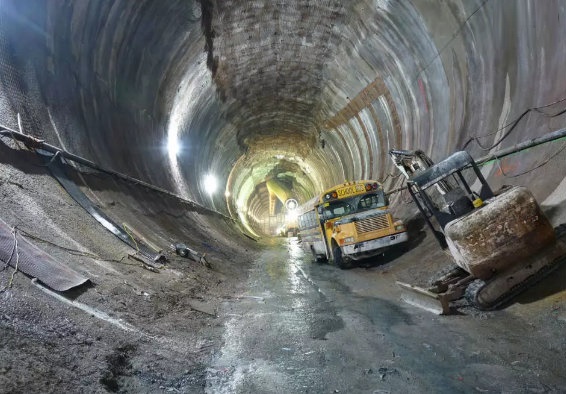 Srinagar, October 1:  Prime Minister Narendra Modi will inaugurate Atal Tunnel, Rohtang on 3rd of October. It is the longest highway tunnel in the world, All India Radio (AIR) reported.
The 9.02-kilometre long tunnel connects Manali to Lahaul-Spiti valley throughout the year.
Earlier, the valley was cut off for about six months each year owing to heavy snowfall, the report said.
The tunnel is built with ultra-modern specifications in the Pir Panjal range of Himalayas at an altitude of three thousand metres from the Mean Sea Level, the report added.
The report said the tunnel reduces the road distance by 46 kilometres between Manali and Leh and the time by about four to five hours.