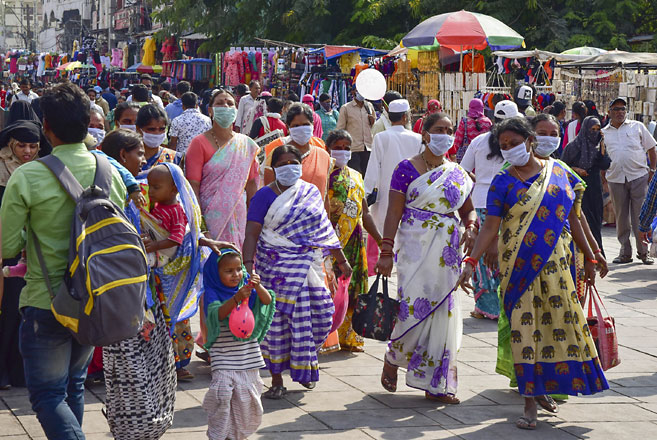 Srinagar, September 06: With figures crossing 4.13 million mark, India overtakes Brazil as the country with second highest number of recorded COVID19 cases.
The US retains the number one spot with the highest number of 6.3 million COVID19 cases.
On Sunday, India reported a single day spike of mammoth 90,632 COVID19 infection in 24 hours.
This took the number of COVID 19 infections in India well past, the 4.13 million mark, overtaking Brazil as the world's second-most affected nation from the virus.
Brazil has a total 4.12 million cases of COVID 19 in the country.
According to the health ministry, India registered 1,065 COVID 19 related deaths in past 24 hours,  taking the total number of fatalities to 70,626.