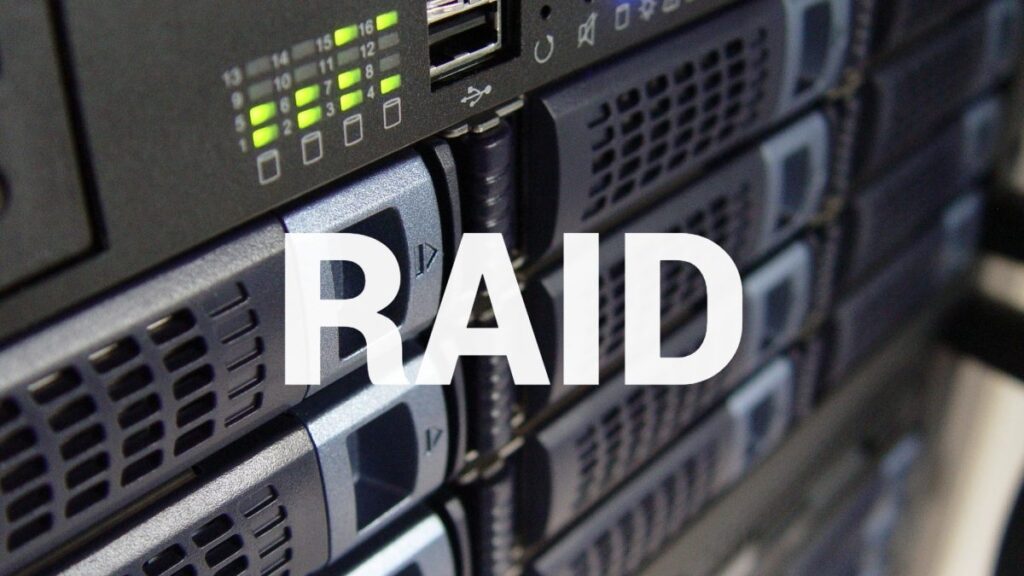 Srinagar, Sep 2: The NIA and sleuths of Income Tax Department assisted by police and CRPF carried out searches at multiple locations in Srinagar and Kupwara against some businessmen in connection with the cross-LoC trade.
The purpose of the raid was not immediately known, however, sources said that raids were conducted with regard to 'militant funding' case.
Teams of the National Investigation Agency, along with state police and paramilitary forces, swooped on the locations this morning to gather evidence, the officials said.
Official sources said that raids were conducted in Mandar Bagh and Dandarkha areas of Srinagar while a raid on the shop and house of an LoC trader was also conducted in Kandi Khas area of North Kashmir's Kupwara district.
In Srinagar raids were conducted in the houses of Ghulam Ahmad Dar, Ishfaq Ahmad Dar and Muhammad Ayoub Matta at Danderkha Batamaloo and Mushtaq Ahmad Khan at Mandar Bagh Srinagar.
Police sources said that those who were raided are affiliated with LoC trade.
In Kandi Khas area of Kupwara, the shop and the house of one Ghulam Rasool Magray were raided. Magray was also involved in LoC trade but his family said that he disassociated from the trade last year and now he is running a provisional store. (KNT)