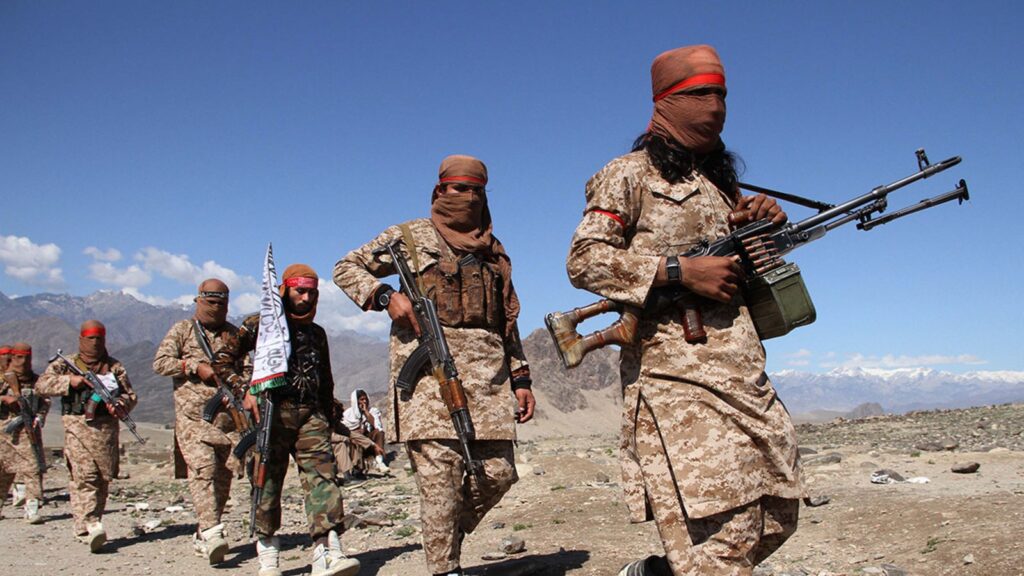 Kabul, September 1: At least three security force members were killed and five were wounded after gunmen stormed a public protection forces unit compound in Gardez city, capital of Pakita province, local police said on Tuesday, Tolo news reported
The police said that the attack started at 5 am local time with a car bomb and was followed by a brief gunbattle, ending when the two attackers were killed by security forces, the report added.
The local officials said the attack ended 10 minutes after the explosion happened.
The Taliban claimed responsibility for the attack, the report said.