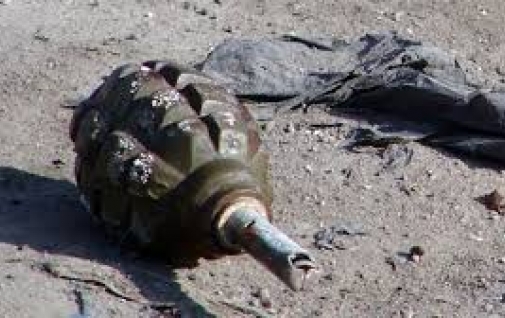 Srinagar, August 31: Suspected militants lobbed grenade on security forces near Azad Gunj bridge in North Kashmir's Baramulla district on Monday.
A senior police officer said  that militants attacked Army convoy with an grenade, However the grenade missed the intend target and exploded on roadside in which 06 civilians were injured.
The injured were shifted to nearby hospital for treatment.
Meanwhile whole area has been cordoned off to nab the attackers.(GNS)