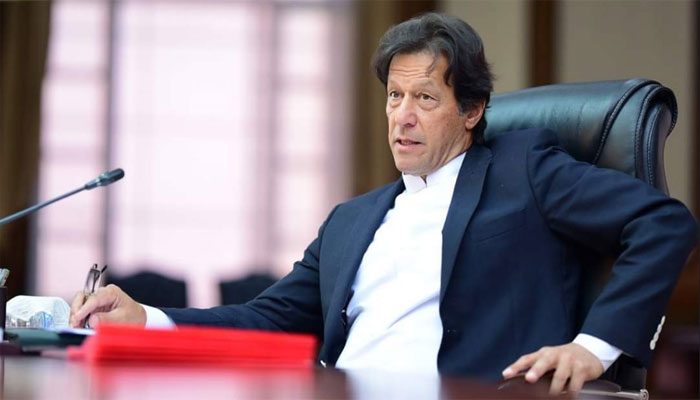 Islamabad, August 19: Prime Minister Imran Khan has categorically said that Pakistan could not recognise Israel as a state unless it gave freedom to Palestine.
In a two-hour and late-night interview with Dunya TV on Tuesday, he touched upon several issues, from the government's strategy to deal with Covid-19, sugar and wheat crises, poor civic amenities in Karachi, government-opposition relations and FBR reforms to Pakistan's foreign relations.
On foreign policy, the prime minister said: "The Quaid-i-Azam had said in 1948 that Pakistan could not recognise Israel unless it gave freedom to Palestinians.
"If we recognise Israel and ignore tyranny faced by the Palestinians, we will have to give up (the cause of) Kashmir as well, and this we cannot do."
In the context of the UAE, which has recently established ties with Israel, the prime minister said every state had its own foreign policy.
He refuted an impression that Pakistan-Saudi Arabia relations had been shaken over Kashmir issue. "Saudi Arabia is one of our key friends and our relations are still fraternal and unchanged," he said.
The PM said Pakistan's future was linked to China as China defended Pakistan in all difficult times. He said Chinese President Xi Jinping would visit Pakistan in the winter.
(First Published in Dawn Newspaper)