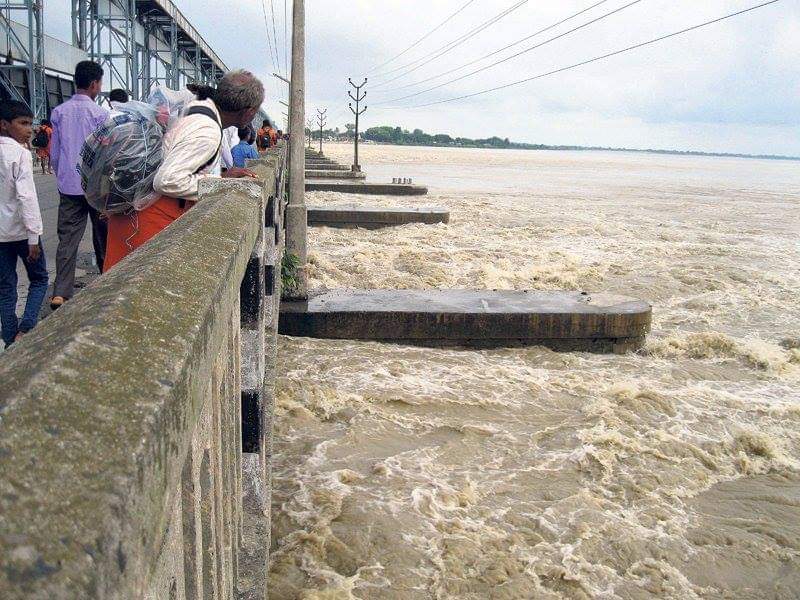 Srinagar, July 30: More than five million people have been affected while 40 people have died due to the the furious floods in Bangladesh triggered by torrential monsoon rains.
The flood waters have affected over 30 districts of Bangladesh while 19 rivers are flowing above the danger mark.
According to the reports the most hit regions due to floods are located in northern and central areas of Bangladesh.
The reports said that government has set up more than 1,500 flood relief centres where close to 90,000 people have taken shelter.