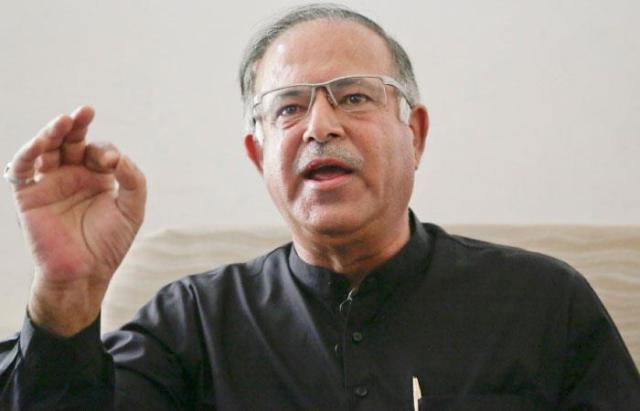 Srinagar, July 27: Without naming any political party or leader, senior Congress leader and former Finance Minister and Member Parliament, Tariq Hameed Karra Monday said that it seems that Government of India has already made its mind to restore the Statehood and 4G internet service but some parties want to take credit about these two issues.
Karra said that that he has come to know through reliable sources that Home Minister Amit Shah will make an announcement on 5 August about the restoration of 4G in Jammu and Kashmir while Prime Minister Modi will make another announcement about the restoration of Statehood on 15 August.
"Some political leaders have also come to know about these decisions and now they want to take credit of these things and that is why they have started talking about statehood, elections and other things," Karra said.
Earlier Karra in a tweet said that: "A highly connected friend of mine told me that "The sudden outbursts and parroting by some political leaders from J&K for restoration of Statehood is a precursor to the already taken decision by chosen few in GOI for which the timeline fixed is 15th of August 2020 for initiating the process for restoration of Statehood and 5th August for restoring 4G. It is actually a rat race for taking the credit."
Karra said that the decisions related to restoration of statehood and 4G internet services have taken by New Delhi neither under 'persuasion nor pressure' but these are calculated decisions.
"These decisions have taken by the Government of India independently and on their own. If any political party will take credit of these decisions, that means dirty politics still exists in Kashmir," Karra said. (KNT)