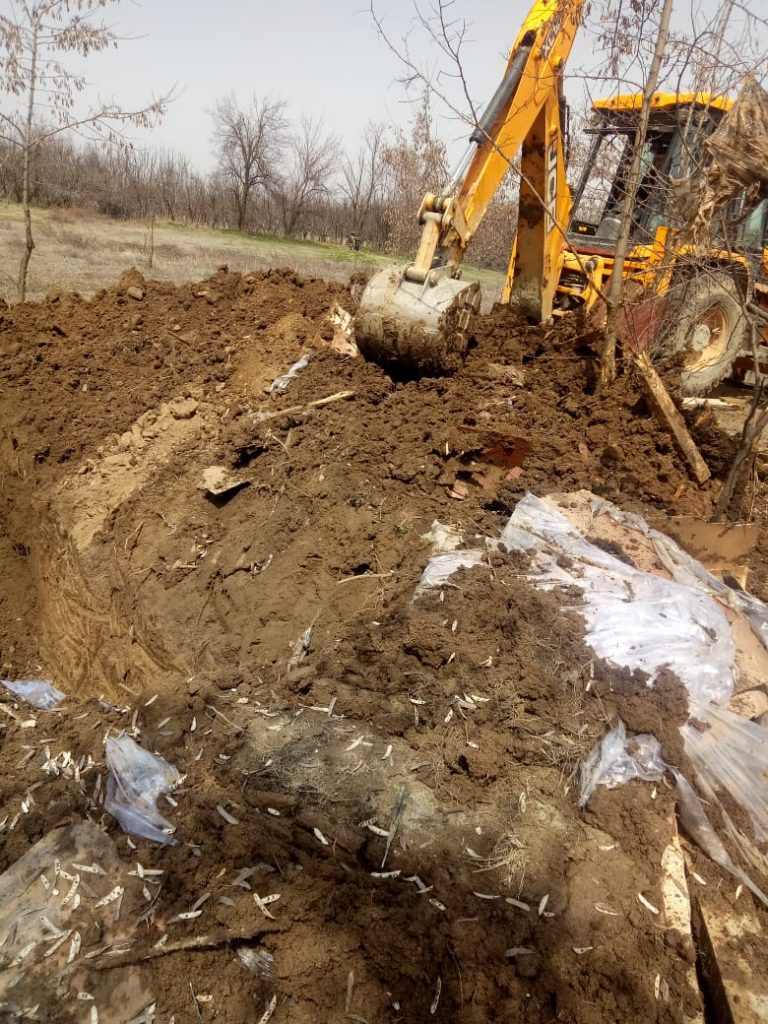 Poonch, July 26: The government forces on Sunday busted a militant hideout in Loran top area of Poonch district in Jammu region, officials said.
Officials said that an operation was launched by Gorkha regiment of Army alongwith Poonch Police during which a militant hideout was busted.
"So far, some explosive material have been recovered and further searches of the hideout and area around is going on," a police official wishing anonymity said.
He added that recovered material include some highly sophisticated IEDs—(KNO)