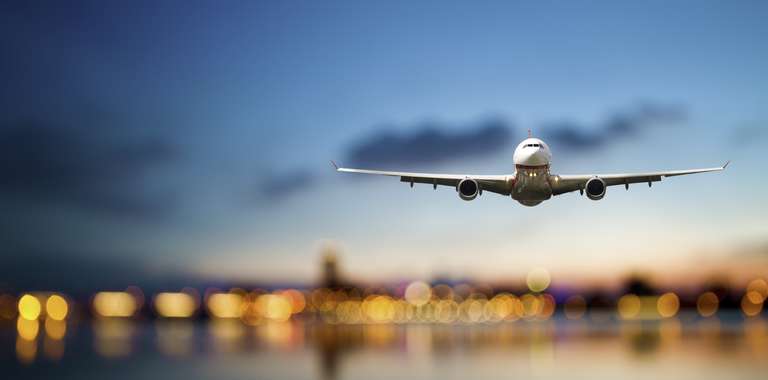 Srinagar, July 25: The government has extended its order to cap domestic air fare till Novemeber 24.
The civil aviation ministry has imposed cap on airfare in its order which was issued on May 21.
The order was issued after airlines were allowed to operate following their closure during the Covid19 lockdown.
In its order the government has prescribed a range for airfare depending on the flight distance. According to the order, domestic flights have a cap on fares with both an upper and lower limit.