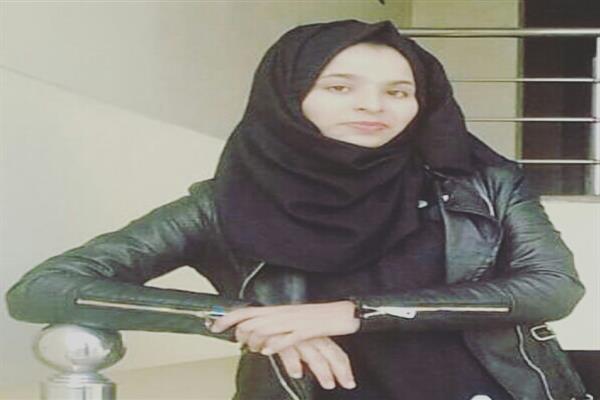 Srinagar, July 24): Students of Central University Kashmir (CUK) on Friday alleged that they are being forced by the varsity authorities to pay admission fee without attending the classes.
The students said that at a time when whole world is under strict lockdown and economy is in its worst phase, we are being pressurised to submit fee till 28th of July.
They said they can't afford the fee at present and demanded authorities to wave-off in wake of pandemic situatuon.
The final year students said that they are willing to pay the half fee if the university will extend the last date of the submission as it very difficult to manage the full fee in shortest period of time.
"There has been no economic activity since the lockdown and we fail to understand why University is forcing us to deposit fee at such a short notice.
We are unable to venture out due to lockdown while University authorities are compelling us to deposit fee till 28 July," Spokesperson Central University Students Federation Nadiya Rashid said.
When ontacted to VC Central University Professor Mehraj-ud-din, he said that the fee waiver is not possible as it is already minimum.
When asked about the extension of last date for submission of fee, Prof Mehraj, said he will look into and most probably something will be done for the benefit of students. (KNS)