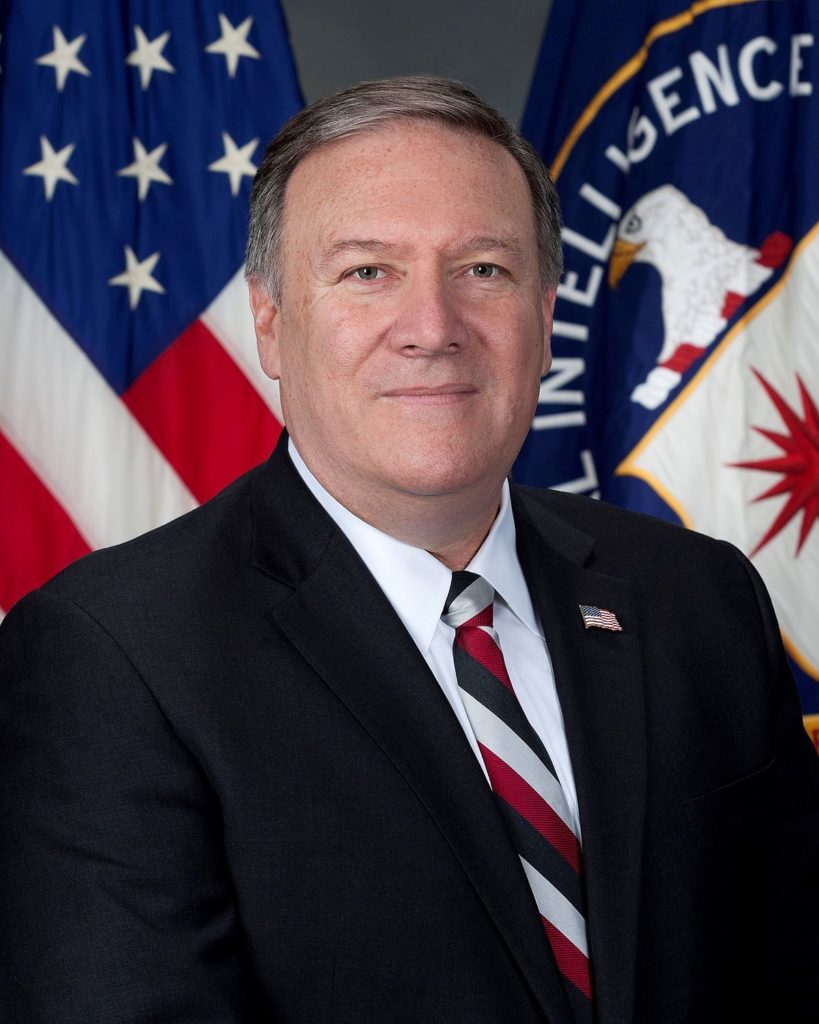 Srinagar, July 23: The US States Secretary of State Mike Pompeo has said that New Delhi is an important partner and a key pillar of President Donald Trump's foreign policy, AIR reported
In his virtual keynote address to the annual 'India Ideas Summit' of the US India Business Council (USIBC),  Pompeo described India as one of the few "trusted like-minded countries" and said, "India is a rising US defense and security partner in the Indo-Pacific and also at the global level".
He said, the United States, desires a new age of ambition in its relationship with India, the AIR reported.
Pompeo also said the US has invited Prime Minister Narendra Modi to the next G-7 meeting to be hosted by President Trump, the report added.