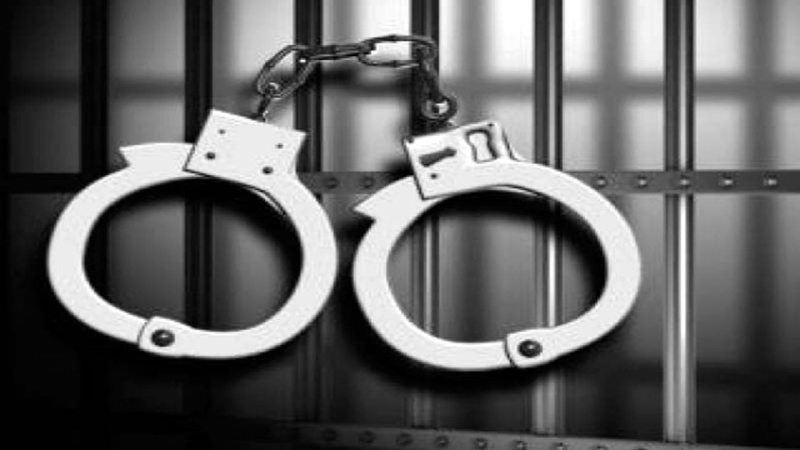 Srinagar, July 19: Two persons were arrested during a nocturnal raid in South HB Kashmir's Pulwama hamlet.
The raid was conducted during the intervening night of July 18 and 19 in Drabgam village of the district.
Local sources said that armored vehicles entered into the village and conducted raids on two houses.
They said two youth were picked up, bundled into vehicles and whisked away to unknown destination. The locals identified the duo as Irfan Ahmed Rather son of Ali Muhammad and Sameer Ahmed son of Firdous Ahmed.
When contacted a police official feigned ignorance about these arrests saying they might have been picked up by Special Operation Group Unit for questioning. (KNT)