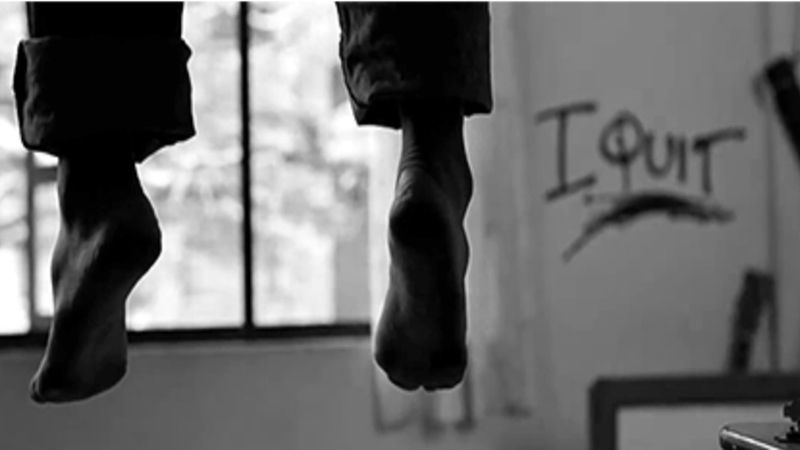 Srinagar, July 16: A non-local teenager allegedly committed suicide by hanging himself from a tree in Astanpora Chatergam area of central Kashmir's Budgam district.
Witnesses said that a teenager (name withheld) of Jehangeer Pur Chhattisgarh, was found hanging from a tree near brick killin where he was working as a labour.
An official said the body has been shifted to a Chattergam hospital for necessary medico legal formalities.
Confirming the incident, a police officer told KNO that they were investigating the incident—(KNO)