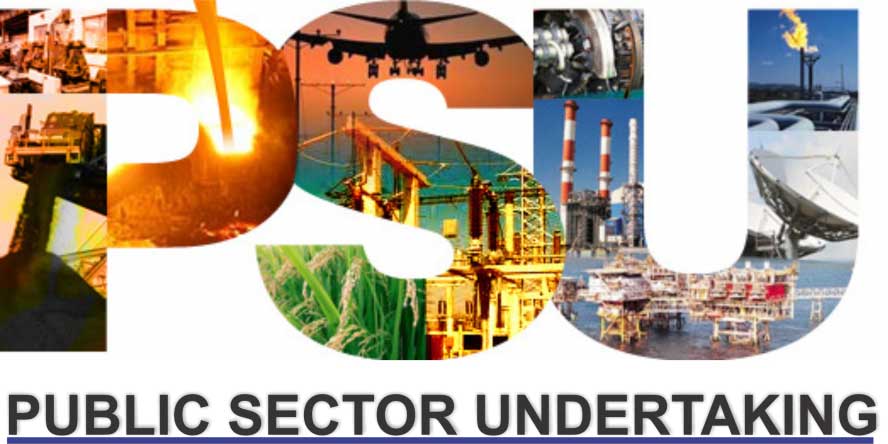 Srinagar, July: The Jammu & Kashmir government is mulling closure and privatization of the Public Sector Undertakings (PSUs)under the administrative control of Industries and Commerce.
On the directions of Lieutenant Governor Girish Chandra Murmu, the Raj Bhavan has written to commissioner secretary Industries and Commerce to prepare a roadmap for closure, privatization and merger of PSUs.
The changes, according to the letter, are aimed at cutting the wasteful expenditure being incurred by the Industries and Commerce Department in running these loss making PSUs/corporations.
According to the communique, the Industries and Commerce department should devise a detailed road map with defined timelines for closure/ privatization/ merger of PSU/ Corporations.
"A detailed assessment of assets of the Corporations to be closed be also made for their disposal under rules. A comprehensive plan for their rehabilitation of the staff of the corporations to be closed/ merged be also worked out by the department," the letter reads.
The LG's secretariat has proposed closure of  SICOP  which was set up in I975 for promotion and development of the small scale industries in Jammu & Kashmir.
"Jammu and Kashmir State Industrial Development Corporation (SIDCO) should manage all the industrial estates of the Union Territory to promote large medium and small scale industries. SICOP should be closed and all the industrial estates presently managed by SICOP should be transferred to SIDCO," the communique states.
J&K SIDCO is the nodal agency for promotion & development of medium and large scale Industries in the state.
The letter also proposes closure of Jammu & Kashmir Minerals Limited which was incorporated as first PSU of Jammu and Kashmir in 1960 for exploiting  the mineral resources and to establish mineral based industries in Jammu and Kashmir.
"J&K minerals be closed and the mineral sites being managed by it be auctioned as per norms," the letter states.
According to the letter, J&K Cements Limited be privatized after assessment of its assets in transparent manner. J&K Cements Limited was incorporated as a fully owned Government Company in December, 1974 in Jammu and Kashmir.
The LG's secretariat has also proposed that the J&K industries Ltd. be closed and the industrial units run by it be privatized/auctioned.
Established in 1963, J&K Industries Limited is presently managing 16 manufacturing units. The Raj Bhavan has also proposed that  J&K Handicraft (S&E) corporation be merged with J&K state Handloom Development Corporation.
Meanwhile, Industries and Commerce department has constituted a committee to finalise modalities for merger of Handicrafts Corporation and Handloom Development Department Corporation.
The committee is headed by administrative secretary Industries and Commerce and comprises representatives from different departments—(KNO)