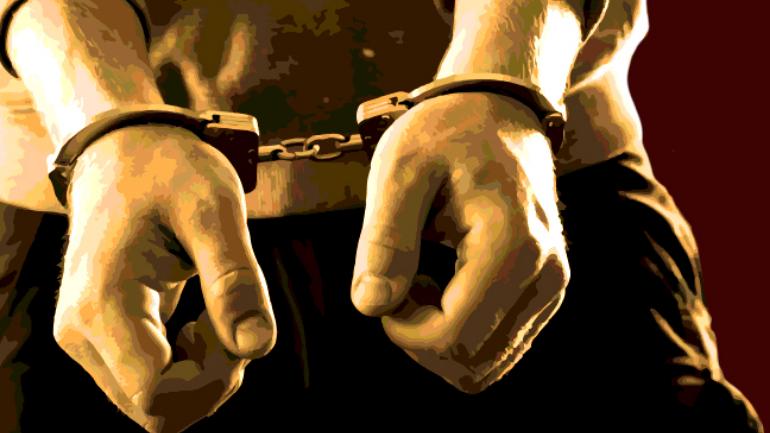 Poonch, July 15: A man who was trying to infiltrate from the Line of Control (LoC) was held by locals in Poonch district on Wednesday and was later handed over to the police.
Officials said that a man, in his mid 30s, wearing a black colour dress was seen intruding inside the LoC.
"Some locals grazing their cattle caught hold of him and handed over him to police authorities," they said.
"The man is being questioned at police station and investigation is on," officials said.
The man is reportedly a resident of a village of Nakyal Tehsil of PaK—(KNO)