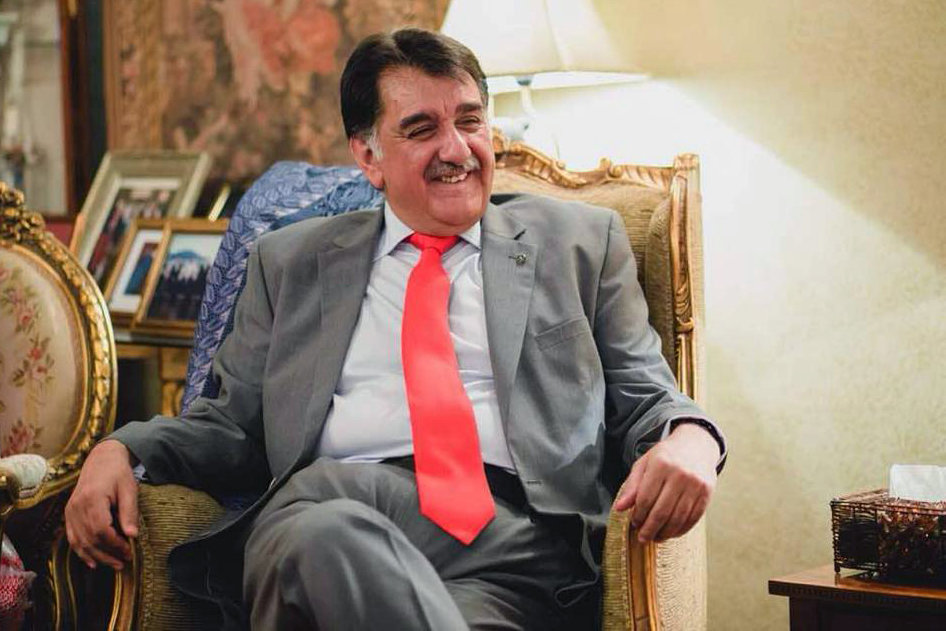 Srinagar, June 29: Jammu and Kashmir police today booked NRI businessman and former president of Kashmir Chamber of Commerce and Industry (KCCI) Mubeen Shah for his "seditious post" on J&K domicile law.
"Yes, we have lodged a case against him (Shah). Law will take its own course," said Senior Superintendent of Police (SSP) Srinagar Dr Haseeb Muhgal told news agency—Kashmir News Observer (KNO). A case of sedition against Shah has been lodged at police station Ram Munshibagh, Srinagar.
Shah, a prominent businessman was booked under Public Safety Act (PSA) after August 5 last year and released in December. He is currently based in Malaysia where he runs his Kashmiri handicraft business.
The Facebook post that invited trouble for him read: "All village/mohalla/town committees of Kashmir should come together and make sure that not a single non-local lives in their areas. They should ask all non-Kashmiris to vacate and leave Kashmir. Each and every local committee must do its part."
It further read that, all of these committees should give clear instructions to people that anyone who tries to give space to non-locals will be socially boycotted and anyone who tries to sell land to any non-Kashmiri will be socially boycotted as well as evicted from the area.
"These committees should also make it clear that any tehsildar or any administrator who's found to have given domicile to any non-Kashmiri will also be socially boycotted. The social boycott against these people should be very strict. They shouldn't be allowed to enter into the village/mohalla/town and no one should speak to them or their families or do any kind of work with them.
We should think of other efficient measures as well to stop India from changing the demographics of Kashmir. It's most important for all Kashmiris to come together at this very important stage and collectively fight against settler-colonialism. It's now or never. It's do or die. All of us have to join hands and fight now!"
The industrialist also wrote on his Facebook that he knows he has been booked. "I know they have booked me and registered an FIR against me. My lawyers will look into it but I will not desist from writing what I feel is the truth and resist as I understand with conviction that the resistance is beautiful. I request all Kashmiris to resist in whatever way you can and stop this settler program," he wrote—(KNO)