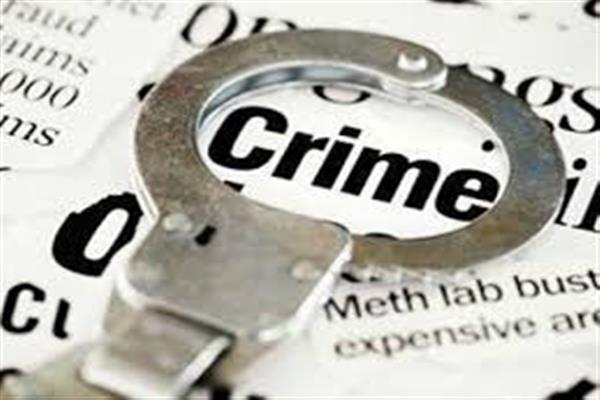 Srinagar, June 23: The Jammu and Kashmir government on  Tuesday ordered re- organisation of Crime Branch by creating its four wings.
According to an order issued by J&K Home department,  the Crime Branch has been reorganised into four separate wings that include Economics Offences Wing (EOW), Special Crime Wing (SCW), Cyber Crime Investigation Center for Excellence (CICE) and Anti Narcotics Task Force (ANTF).
The government as per an order has also ordered to constitute two units of both Economics Offences Wing and Special Crime Wing with each unit shall working from Srinagar and Jammu respectively.
Both these units shall be headed by a Superintendent of Police (SP) rank officer as of other two wings that include Cyber Crime Investigation Centre for Excellence and Anti Narcotics Task Force.
The government have further transferred a number of posts of different ranks with an aim to operationalise all these wings while as transfer of posts has been done in two separate forms.
In the first step, JK government has transferred 85 posts of different ranks from erstwhile Anti-Hijacking unit to the Crime branch.
These posts include one post of Superintendent of Police, one of Deputy Superintendent of Police, 10 posts of Inspectors, one of ministerial cadre Inspector, 60 posts of Sub Inspectors, 10 posts of Constables and two posts of Ministerial cadre selection grade constables.
Besides, 10 posts of Deputy Superintendent of Police rank have been transferred to the four wings of Crime branch from executive cadre of JK Police.
Related