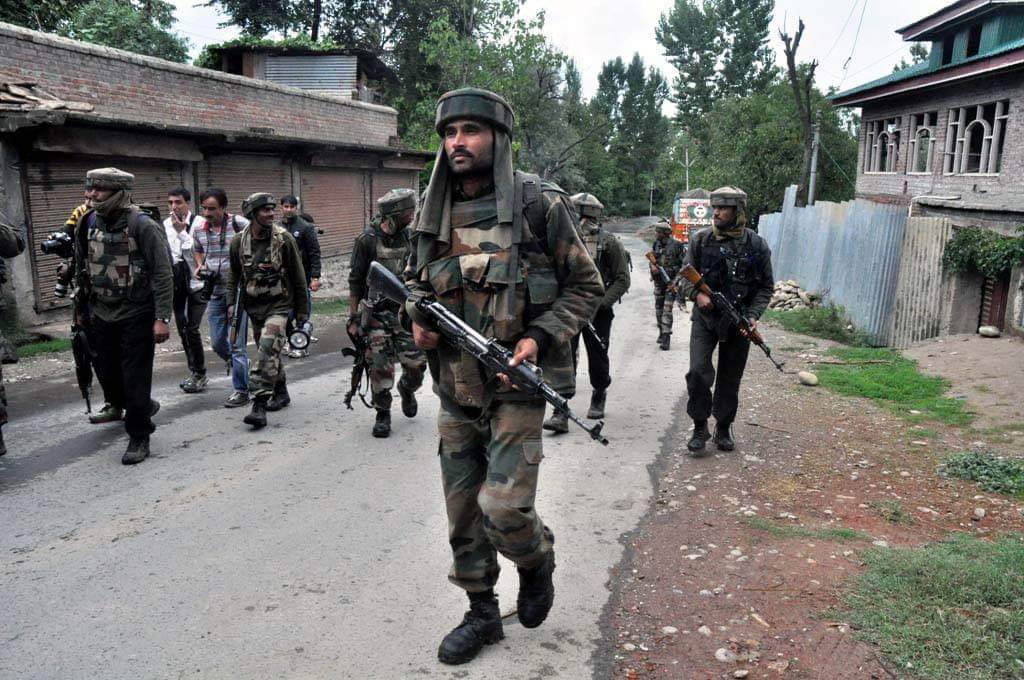 Srinagar, June 23: Two militants and a paramilitary CRPF personnel were killed in an gunfight in Pulwama district of South Kashmir on Tuesday.
"On a specific input regarding presence of militants in village Bundzoo area of district Pulwama, a joint cordon and search operation was launched by Police, 55 RR and 182 batallion CRPF in the area," a police spokesman said in a statement.
"During the search operation, the presence of (militants) got ascertained and they were given opportunity to surrender. However they fired indiscriminately upon the joint search party, which was retaliated, leading to an encounter."
In the ensuing encounter, the spokesman said, two militants and a CRPF trooper were killed.
"The identification and affiliation of the killed militants is being ascertained," the spokesman said.
Regarding the CRPF personnel, the spokesman said, he received critical gunshot injuries and later on succumbed to his injuries.
"The bodies of the killed (militants) have been sent to Handwara for their last rites after conducting medico-legal formalities including collection of their DNA."