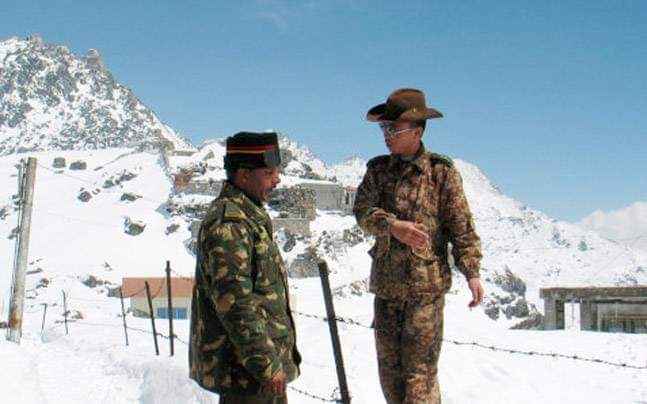 Srinagar, June 16: China on Tuesday warned India, not to take any unilateral action, after an Indian army officer and two soldiers were killed at the Galwan Valley of Ladakh region, in an intense standoff.
China also accused India of crossing the border and attacking Chinese personnel.
China also called asked India to not take unilateral actions or stir up trouble."

 Chinese Foreign Ministry spokesman, Zhao Lijian, said: "Indian troops crossed the borderline twice on Monday provoking and attacking Chinese personnel resulting in a serious physical confrontation between border forces on the two sides."
Chinese English News Paper, Global Times, quoted Foreign Minister of China saying, "Indian troops on Monday seriously violated the consensus of the two sides by illegally crossing the border twice and carrying out provocative attacks on Chinese soldiers, resulting in serious physical clashes."
Monday late night, the Indian army in a statement said, "During the de-escalation process underway in the Galwan Valley, a violent face-off took place yesterday night with casualties. The loss of lives on the Indian side includes an officer and two soldiers. Senior military officials of the two sides are currently meeting at the venue to defuse the situation."
The two nuclear-armed neighbors are locked in a tense standoff at three points in eastern Ladakh, wherein according to media reports, China has occupied about, reportedly, 60 sq. kilometers of Indian claimed territory.