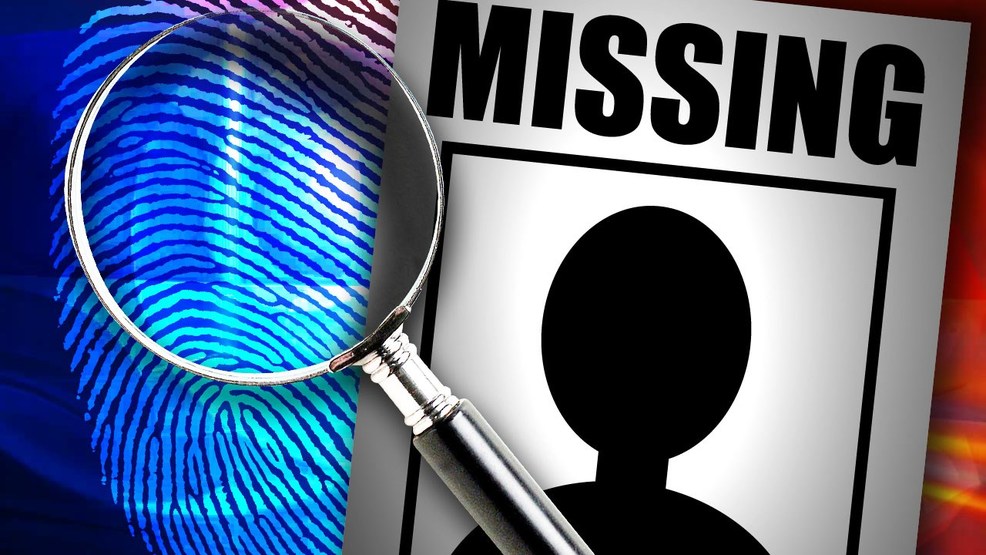 Jammu: A government teacher went missing in a village in Jammu while as the search has been launched in some areas to trace him, officials said on Tuesday.
Officials told that a teacher who hails from Rah village of Jammu district, located on the boundary of Jammu, Reasi and Rajouri districts left for school for some official work on Monday afternoon.
He was in contact with his family till Monday evening, police officials said, adding that the teacher who is posted at a government school in Piali area is missing since Monday afternoon.
They added that a missing report has been filed in Chowki Choura Police Post of Akhnoor Police Station of Jammu district while investigation in this regard has been started.
"Teams of Jammu and Reasi Police along with teams of Central Armed Paramilitary Forces (CAPF) have launched searches in the jurisdiction," they said. KNO
Inspector General of Police (IGP) Jammu zone, Mukesh Singh told KNO that the efforts are on to trace the missing teacher