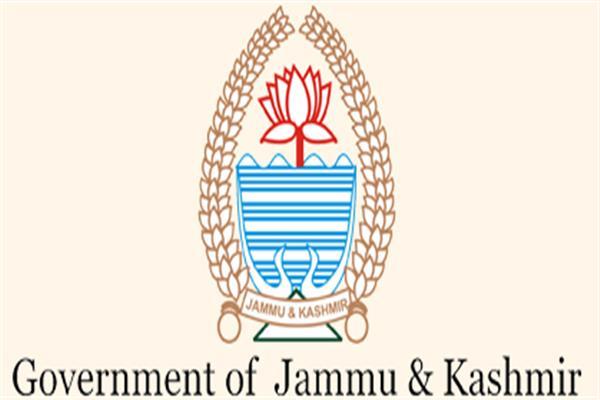 Srinagar, June 10: The Jammu & Kashmir government has sought details from different departments about appointments made under job policy unveiled by the PDP- BJP government in 2015.
Officials revealed that the General Administration Department today wrote to departments to submit year-wise information about appointments made under SRO-202.The move comes amid demand from different quarters to withdraw the controversial job policy.
In February this year , the government of  Jammu and Kashmir government constituted a committee to examine job policy unveiled by the previous PDP-BJP government, commonly known as SRO-202.
Chief Secretary BVR Subrahmanyam is chairman of the committee while  its members are Financial Commissioner, Finance Department, Secretary to the Government, GAD and Secretary, Department of Law, Justice and Parliamentary Affairs.
The panel has been mandated to examine SRO-202 and its implications on the job structure in government as well as financial implications.
Under the SRO 202, during the period of first five years, the government appointee shall be entitled to the minimum scale of pay along with the grade pay applicable to the post against which he is appointed.
The policy, which was introduced by the PDP-BJP government, had also made it clear that every appointee shall after completion of five years period on probation be entitled to fixation of pay in the time-scale of pay applicable to the post against which he is appointed—(KNO)